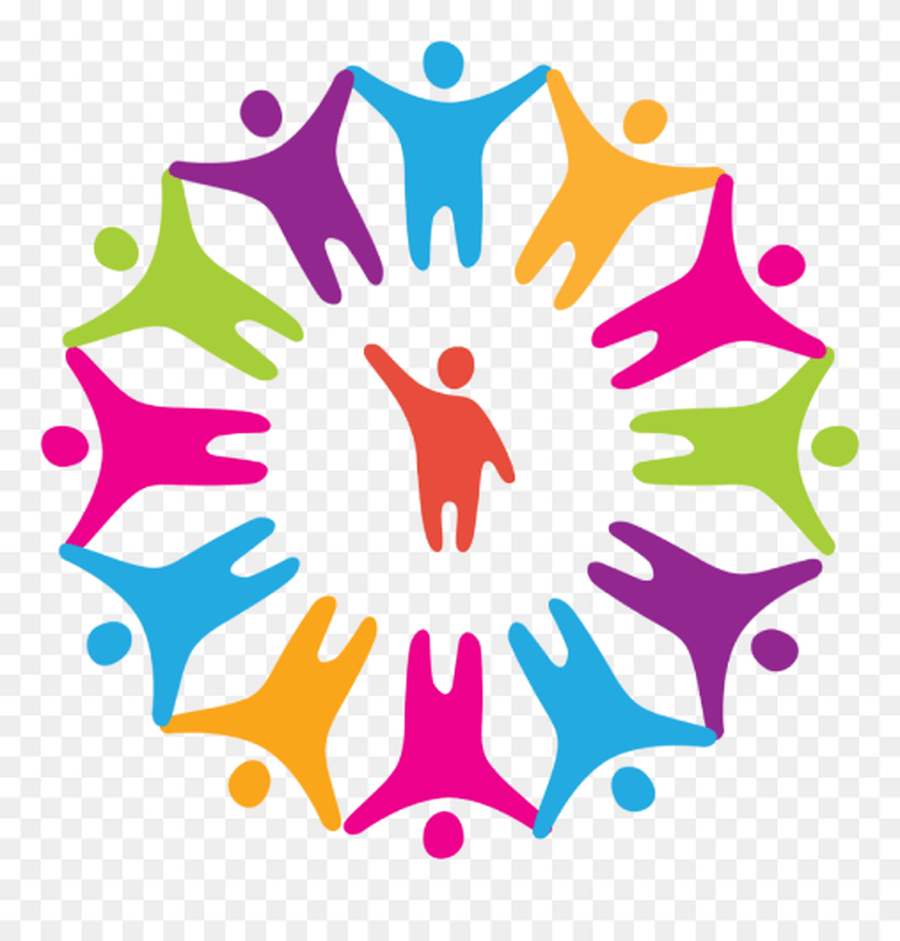 Equality and Diversity Ambassadors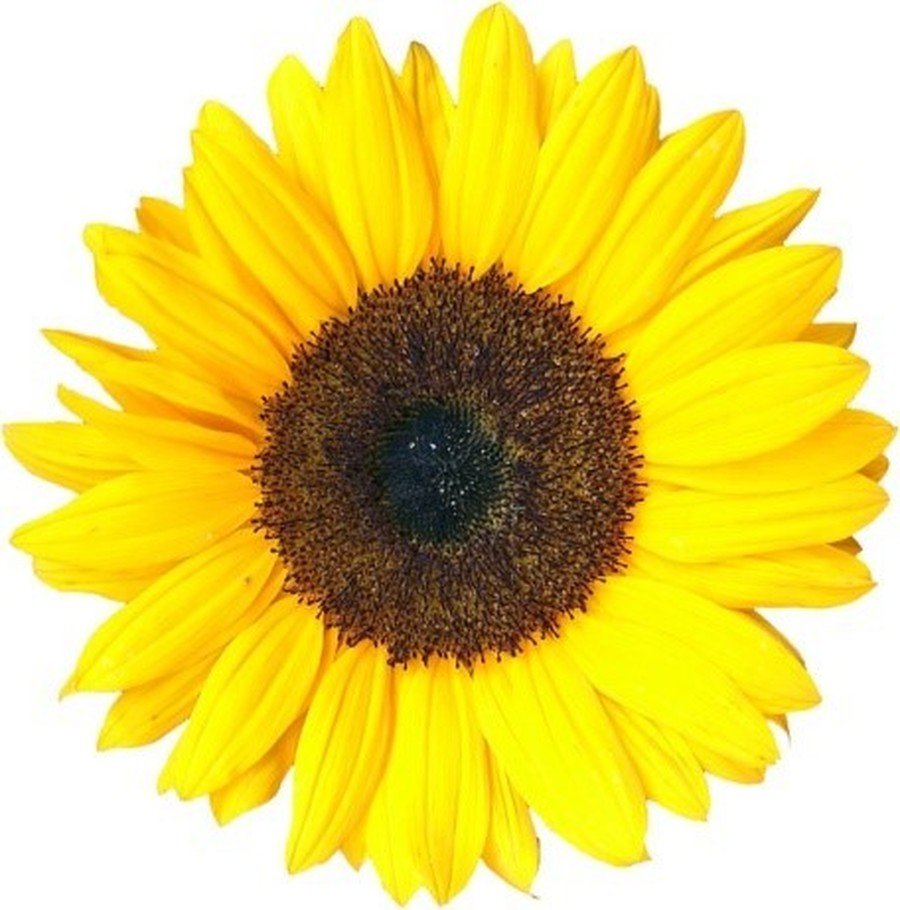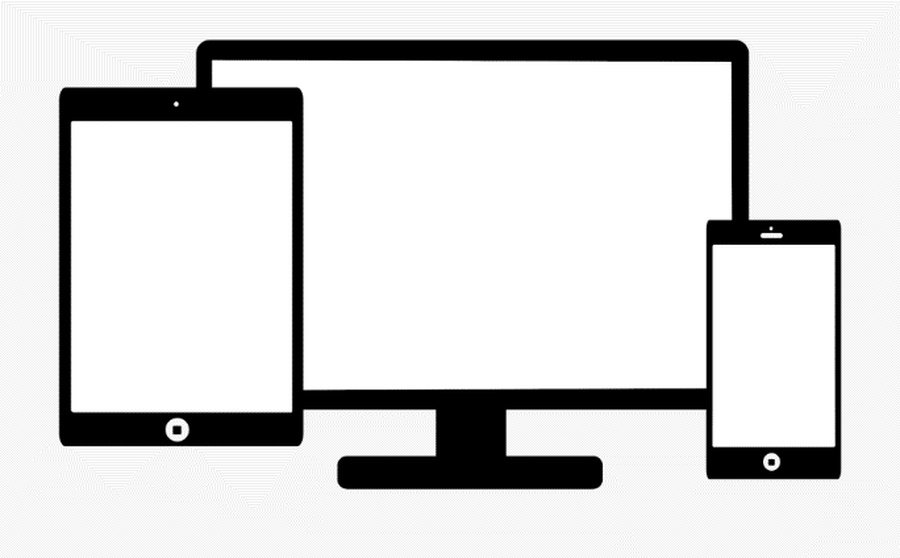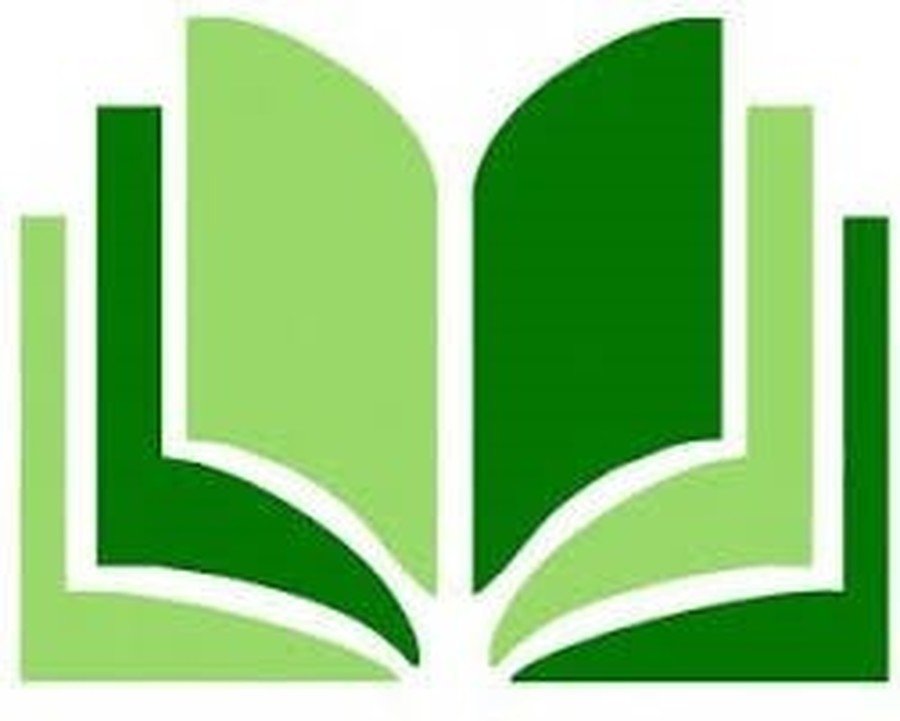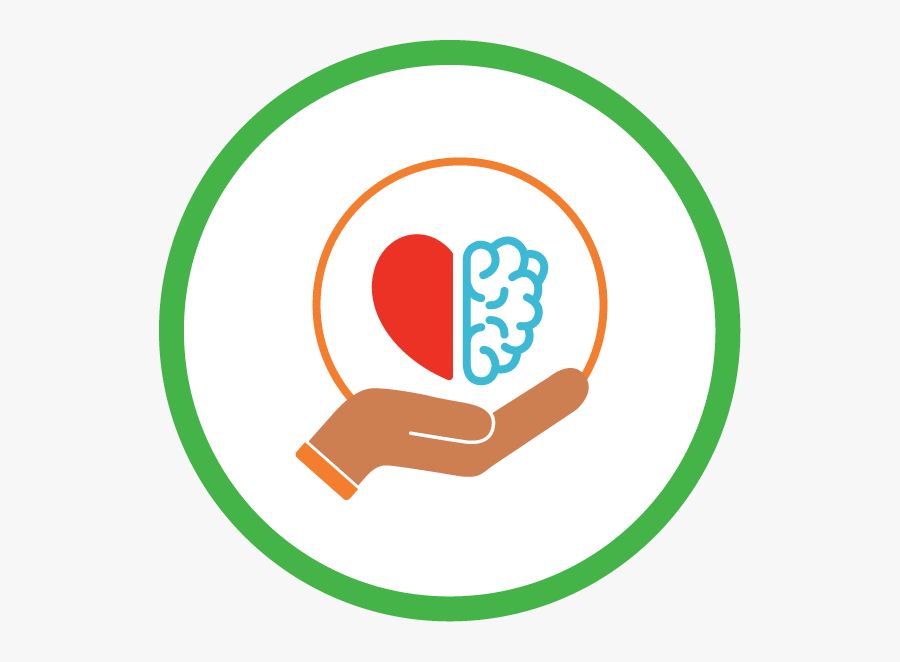 Mental Health and Wellbeing Ambassadors
School Nutrition Action Group
Pupil Voice
Hillside Primary School – Pupil Voice 2020-21
There are many ways in which all pupils are given a chance to share their ideas, opinions and concerns on a regular basis during a typical school day. These include:
Responding to feedback
Group/paired activities
Peer/self marking
Circle time
Curriculum reviews
Enterprise aspirations
Personal pupil speak target setting
Use of Kagan strategies
Classroom roles and responsibilities
More specifically children can volunteer for or take part in, a number of specific roles/activities in school such as:
Pupil interviews
Class assemblies
Festive/charity/community events
Sporting competitions
PASS survey
Librarian duties
Office lunchtime duties
Lunchtime club monitors
Classroom roles and responsibilities
Tuck shop
Chair monitors
A number of roles/responsibilities are undertaken for the full year and pupils are elected by their class peers to become school councillors. These roles last for the year and are timetabled to ensure that the elected pupils regularly meet in order to represent their classes. The councillors also vote for their school mayor and deputy mayor. Each half term their meetings and activities will be timetabled to allow adults involved to address and action issues, ideas and concerns. In recent years this has resulted in the building of a play tower in the playground; improvements made to our school lunch menus; new activities taking place during golden time and school being awarded our Green Flag status for the third consecutive time. There may be other times such as assemblies when groups present their work to the rest of school. These times can be organised as and when needed.