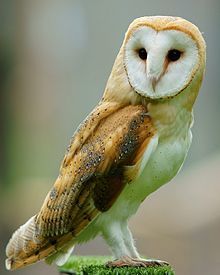 Welcome to Barn Owls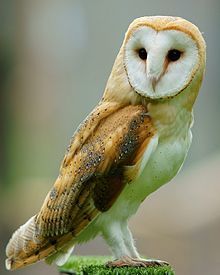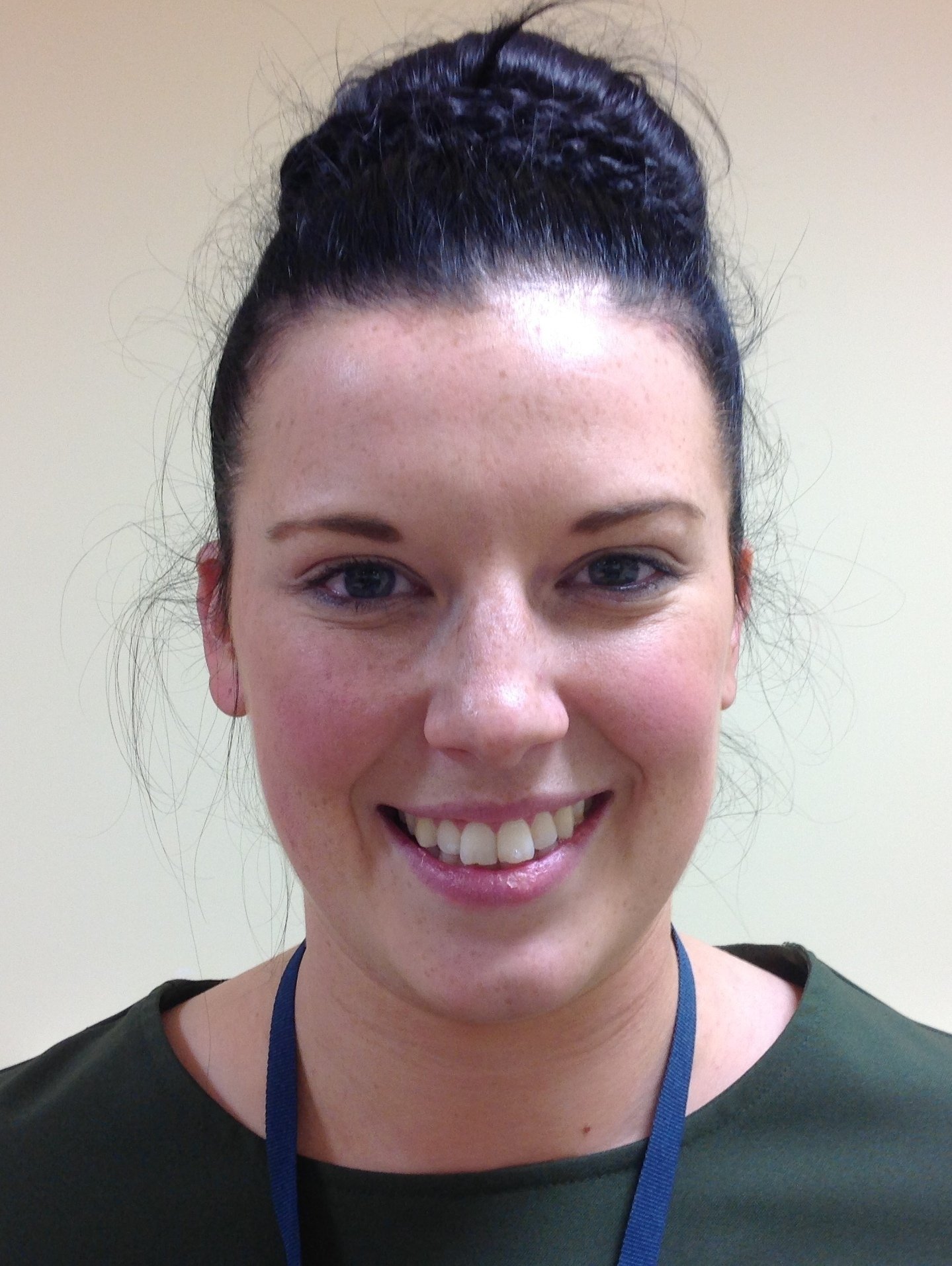 Hello everyone....my name is Miss Taylor and I am the Barns Owl teacher! I am really looking forward to meeting you all in September and can't wait to start our learning journey together. We are going to have so much fun getting to know one another and all of our new friends. I am excited for you to explore all the different areas of your new setting and learn lots of new things through play!
At Hillside we LOVE to read and believe it is the key to learning. I want you to read, read, read and can't wait to share lots of different stories and books with you!
As well as helping you to learn how to read, write and count, I will also be supporting and encouraging you to become an independent, confident and resilient learner. Together we will 'BELIEVE, ACHIEVE, SUCCEED!'
Bye for now Barn Owls :)
Please visit the Phonics area of our website to see some videos showing you how to say the sounds and how to form the letters correctly. You will also find useful information about different phases of phonics.
Our Summer 2 topic is 'Up, Up and Away'



Click here to view our medium term plan and find out what your child will be learning.