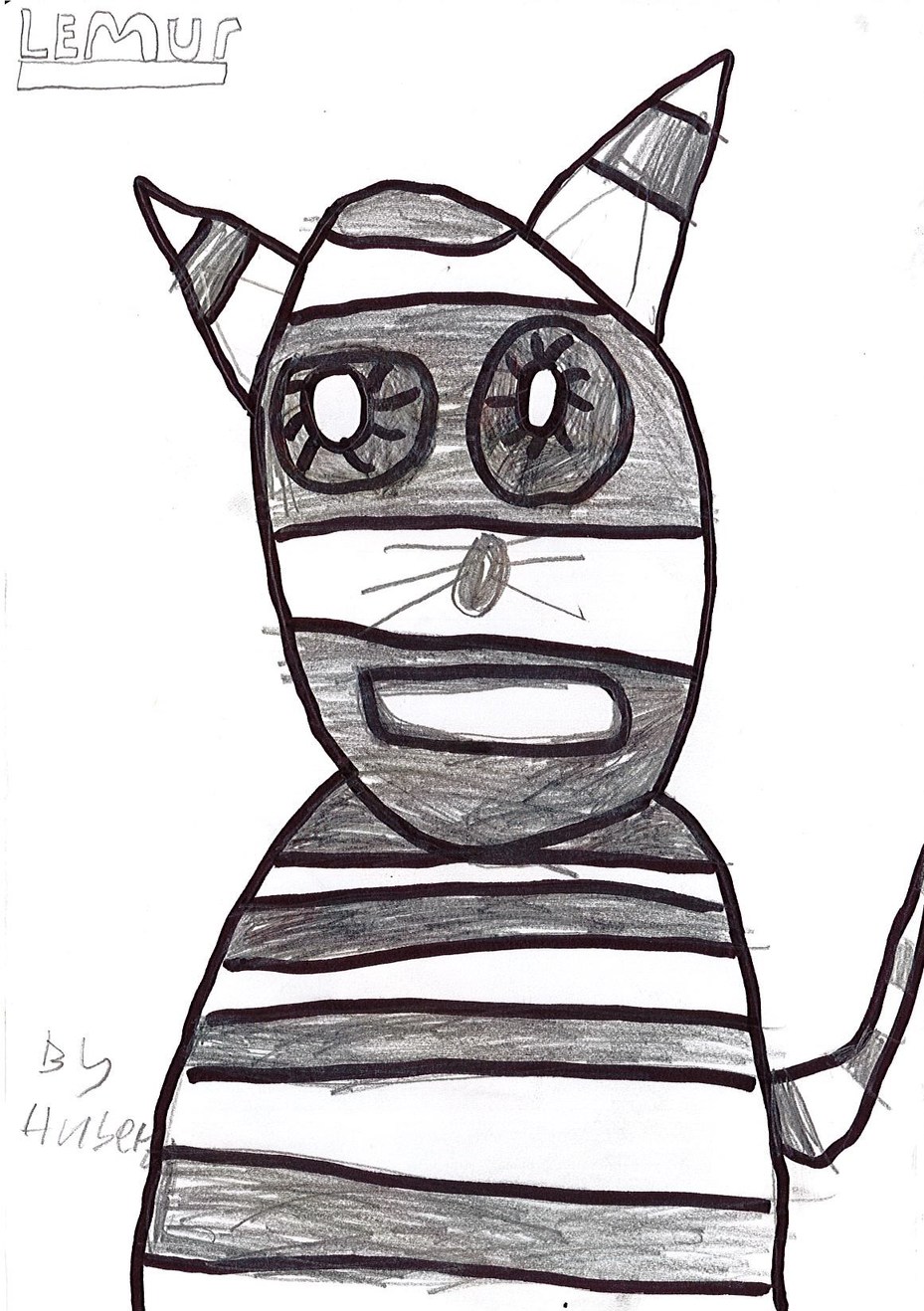 Welcome to Lemurs!
Lemurs is our Year 4 class.
Miss. Smith is the class teacher, supported by Teaching Assistants Mrs Barlow, Mrs Steele and Mrs Keating. Our student teacher is Miss Pearce. There are thirty children in Lemurs class aged from eight to nine years old.
The morning session starts at 8:50 am and runs until 12.00 pm and the afternoon session runs from 12:45 pm to 3.15 pm.
In the morning, the children are taught the core subjects of Maths and English , which includes grammar, spelling, punctuation and reading. During these sessions, the children can work either as a whole class, in small groups, or 1:1 with an adult.
During the afternoon sessions, the children undertake topic related work which covers subjects such as History, Geography, Science, PE, Music, Design and Technology and Art. These topics change either on a half-termly or termly basis. Additionally, all children have weekly French lessons.
PE
Whilst Covid-19 restrictions are in place, please come to school in your full PE kit on your PE days which are Tuesday and Thursday - do not wear school uniform. In colder weather they should also bring tracksuit bottoms or leggings and a top to keep them warm.
If your child is asthmatic, please ensure that they have an inhaler in school ready to be used during any physical activity.
Homework
Homework is given out on Fridays and should be completed by the following Tuesday. Homework activities will be added to SeeSaw which will include a reading journal each day and may include maths and spelling activities. A list of spellings will be also be given out which the children should keep and practise throughout the week in preparation for a test on the following Friday.
On occasion, children will be given a project to complete for homework as part of their topic work.
Reading
At Hillside we love reading. We believe that reading is fundamental to all of our children's learning as it helps them to develop language skills and increases their knowledge of the world around them.
Children will have daily reading sessions in school where they will be taught essential reading skills. They will also have the opportunity in school to read independently for pleasure and they will be read to by the teacher daily.
As always, it is expected that all children also read at home as much as possible and record this in their reading diaries daily. These are to be completed on SeeSaw in the form of the reading johanded in each morning so that staff in school are able to monitor how much children are reading outside of school. The children will have the opportunity to choose books to read at home from the school library.
Times tables
Being able to rapidly recall the multiplication and division facts for all the times tables up to 12 X 12 is essential if children are to meet the challenges of the maths curriculum. There is a national statutory times table test that all year four children take at the end of the Spring term. The children will be practising their times tables daily in class and it is also expected that they practise them at home using both TTRockstars and any sheets they are provided with.
Year 4 Long Term Topic Plan
Year 4 English Non-Negotiable Basic Skills
Year 4 Maths Non-Negotiable Basic Skills

Meet the Staff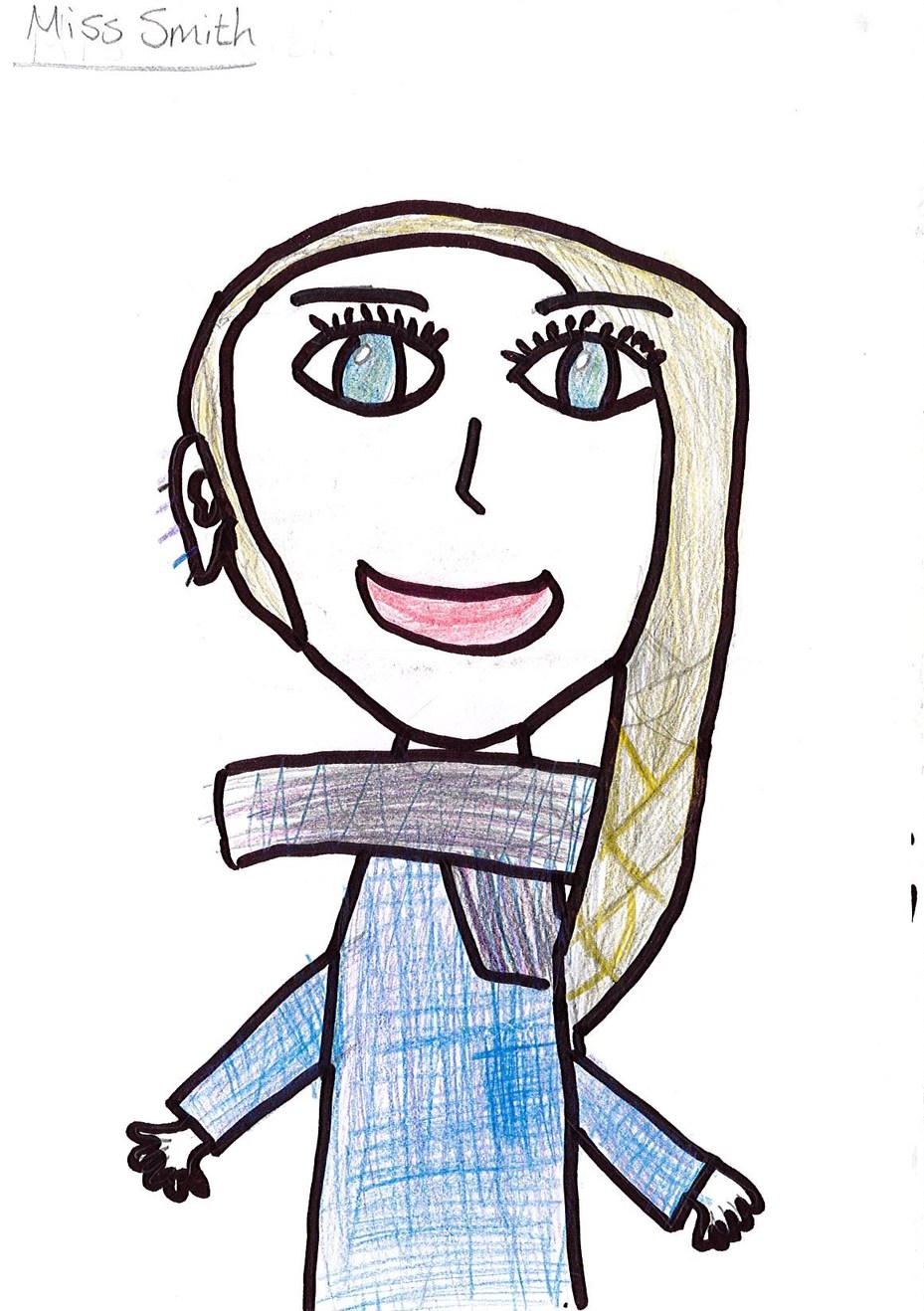 Miss Smith