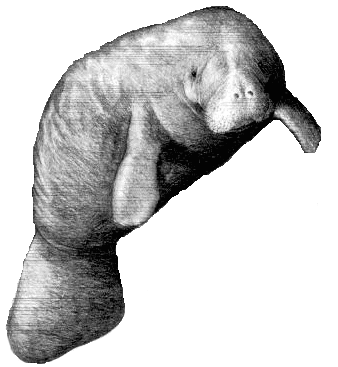 Welcome to Manatees' class page. For home learning, please visit: https://web.seesaw.me/ or download the app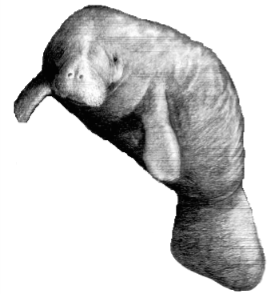 We would like to offer you and your child a warm welcome to Year 5. This class is taught by Mr Lewis with the valiant support of Miss Ramsden.
This year will be an exciting year with some interesting topics for the children to learn about. Our first topic for the autumn term will be The Stone Age followed by a local history study of 'The History of the Hill'. In January, we will be studying the history and technology of space exploration; researching about the International Space Station (ISS) as well as learning in science about the Earth, Sun, Moon and other planets. In the summer term, we will focus on The Industrial Revolution and the Victorians whilst studying associated texts such as Berlie Doherty's Street Child.
Reading
At Hillside, we believe that reading is fundamental to all of our children's learning. As always, it is expected that all children read at home as much as possible and record this in their reading diaries on Seesaw. These are to be completed each day (on Seesaw or on a piece of spare paper) so that staff in school are able to monitor how much children are reading outside of school.
English
In English we will be reading a range of stories and non-fiction texts related to The Stone Age as a stimulus for writing descriptively and formally. Following that, we will be completing some non-fiction writing related to the ISS and our science work. In conjunction with these topics, we will be developing our reading comprehension skills as well as composing a range of texts including a diary recount and a non-chronological report.
Maths
In maths, we also have a focus on key skills which rely on quick recall of basic mathematical facts. Although these are regularly practised in class, there is an expectation that pupils also rehearse the facts outside of school. Whilst some of these skills have already been introduced in previous years, it is important that they continue to be at the forefront of our children's learning so that they are not forgotten.
The aim is for all children to achieve fluency with these facts and be able to effortlessly call upon them when needed. Therefore, it is important that children continue to use and apply their knowledge even when they feel that they have achieved these targets.
Homework
Maths and English homework is given out on Fridays on Seesaw. Maths homework will usually be a MyMaths (https://login.mymaths.co.uk/login) activity as well as TTRockstars times-table practice (https://play.ttrockstars.com/auth/school/student/32380). For English, your child will be given differentiated spellings on Seesaw on Friday. These will need to be practised for the test on the following Friday and they will also need to put the words neatly into sentences in their homework books. A photo of this needs to be uploaded back on to the appropriate activity on Seesaw.
Please note: all pupils have taken all their login details home, as they are stuck in the front of their homework book, but if they have lost any information please contact the school office or email Mr Lewis at manatees@hillsideprimaryschool.co.uk
Swimming and PE
In Year 5, swimming is a compulsory part of the curriculum and offers children the chance to develop confidence in this important skill alongside their peers. Swimming will commence on Wednesday 15th of September. Parents will receive an email from school containing all the necessary advice on kit, COVID and protocol beforehand: KAL School Swimming parent guidance 2020-21.pdf (please note this is last year's advice for your reference only)
As some Covid-19 restrictions are still in place, please ensure children come to school in their full PE kit (plain black bottoms and a white top) on their PE days (Thursdays only until February when our swimming sessions should be complete whereupon PE kits will also need to be worn on Wednesdays as well).
If your child is asthmatic, please ensure that they have an inhaler in school ready to be used during any physical activity.
Mr Lewis (Year 5 teacher)
Useful Curriculum Information
Year 5 English Non-Negotiable Basic Skills
Year 5 Maths Non-Negotiable Basic Skills
See the video below regarding swimming information. If you have any issues or queries, please contact me via email: manatees@hillsideprimaryschool.co.uk