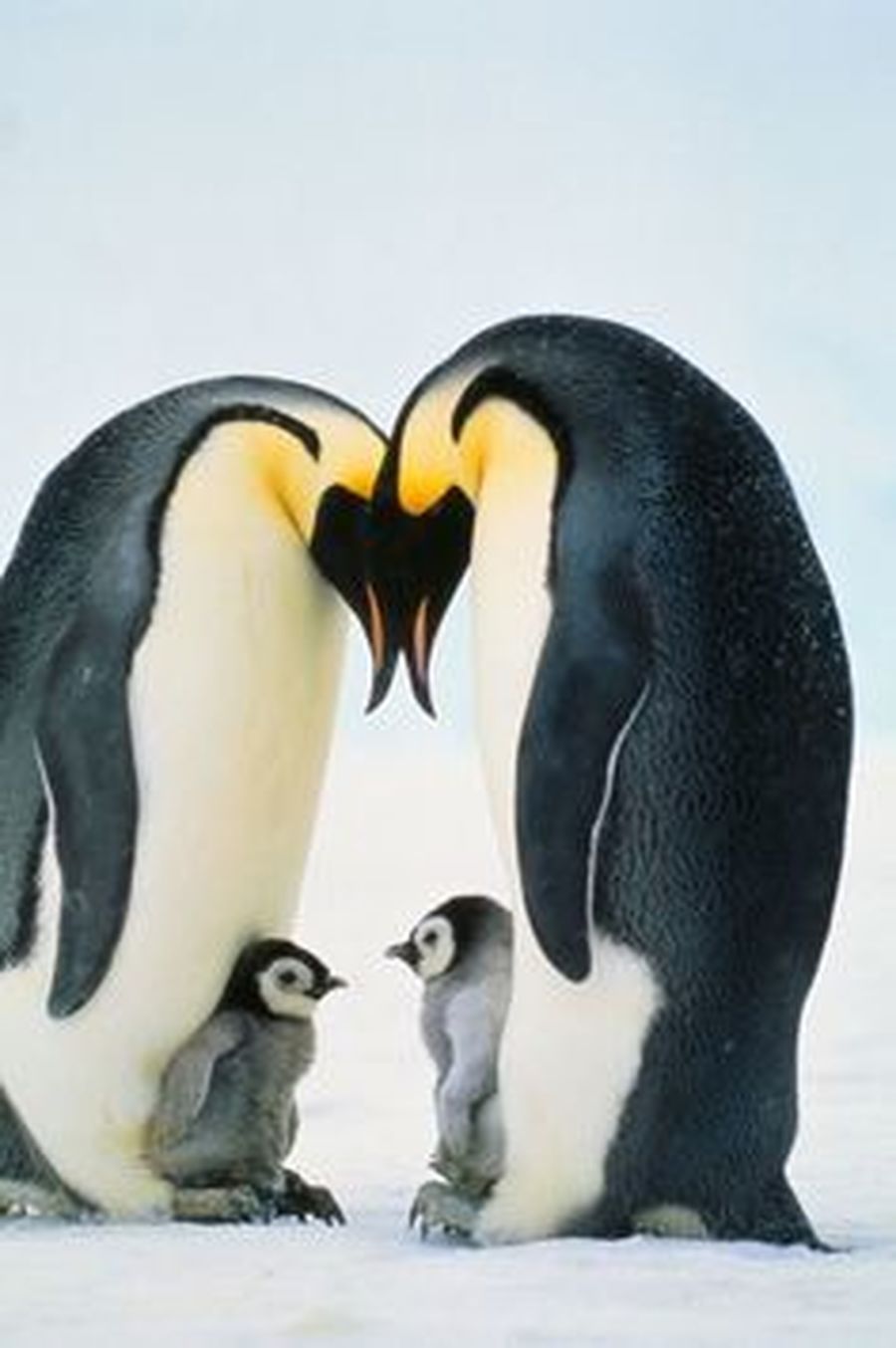 Penguins is our Year 2/3 class. Mrs Ali and Mrs Taylor are the class teachers and will be supported by our super teaching assistant, Miss Gill. Mrs Taylor teaches Monday, Tuesday and one session on Wednesday afternoon. Mrs Ali teaches Wednesday to Friday.
School is open from 8.40am. The morning session starts at 8.45am until 11.30pm with a 15 minute playtime at 10.15am. The afternoon session starts at 12.30pm and finishes at 3.10pm with a 15 minute playtime in the afternoon.
During the morning, the children are taught phonics along with the core subjects of English and Mathematics. During these sessions, the children will work either as a whole class, in small groups, or 1-1 with an adult.
In the afternoon session, the children will undertake more phonics along with topic related work which covers subjects such as History, Geography, Science, Art, Music, Design& Technology, P.E and ICT.
Please send your child to school in their white P.E. t-shirt underneath their school jumper and with black leggings/joggers on their P.E. days (Wednesdays and Thursdays). Please ensure they do not wear logos on their clothes. If your child wears earrings please take them out on P.E. days or ensure they are able to cover them with tape or plasters themselves (school adults cannot help with this). If earrings are not removed or covered, unfortunately your child will not be allowed to take part in P.E.
At Hillside we love reading. We believe it is essential for our children's learning as it helps them to develop language skills and increases their knowledge of the world around them. Children must change their home reading books, at school, on Monday and Thursday mornings before 8.45am. Please read with your child every evening.
Homework is allocated to Seesaw on Fridays and should be completed by the following Tuesday. Seesaw enables the teachers to see who has completed their homework and who hasn't. It is vital for your child's education that they do their homework, which is an extension of what we are learning in class. Homework includes a list of spellings to be learnt and either an English, Mathematics or Topic worksheet along with the expectation that your child will read also read on Active Learn and complete a piece of maths work on MyMaths.
The children in Penguins class usually have regular educational visits which may vary according to the topic being studied. All KS1 children usually go to the pantomime each year and have a summer trip at the end of the year. Due to Covid-19 these visits are currently not allowed, but we are monitoring it and parents will be advised once these are up and running again.
Year 2 Summer Term targets for home
Year 3 Summer Term targets for home
Please visit the
Phonics area

of this website to see some videos showing you how to say the sounds and how to form their letters correctly. You will also find useful information about different phases of phonics.