Welcome to Snowy Owls!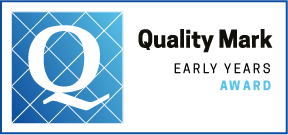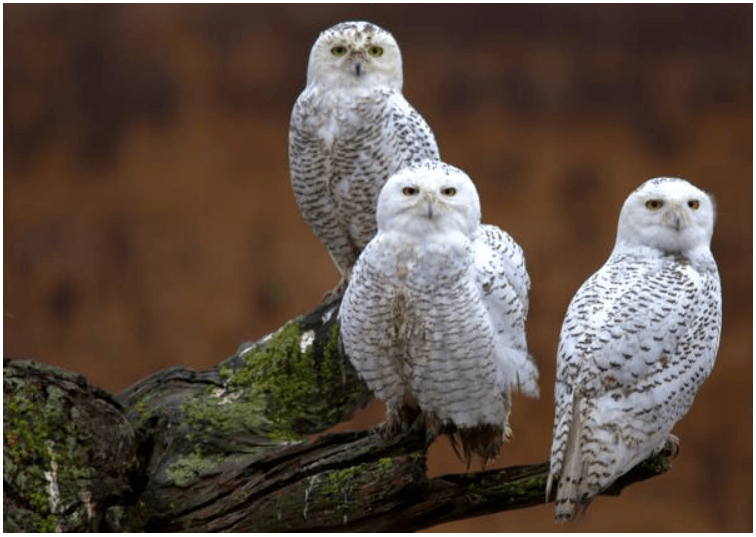 Welcome to Snowy Owls Reception class!
Who are the adults in Snowy Owls?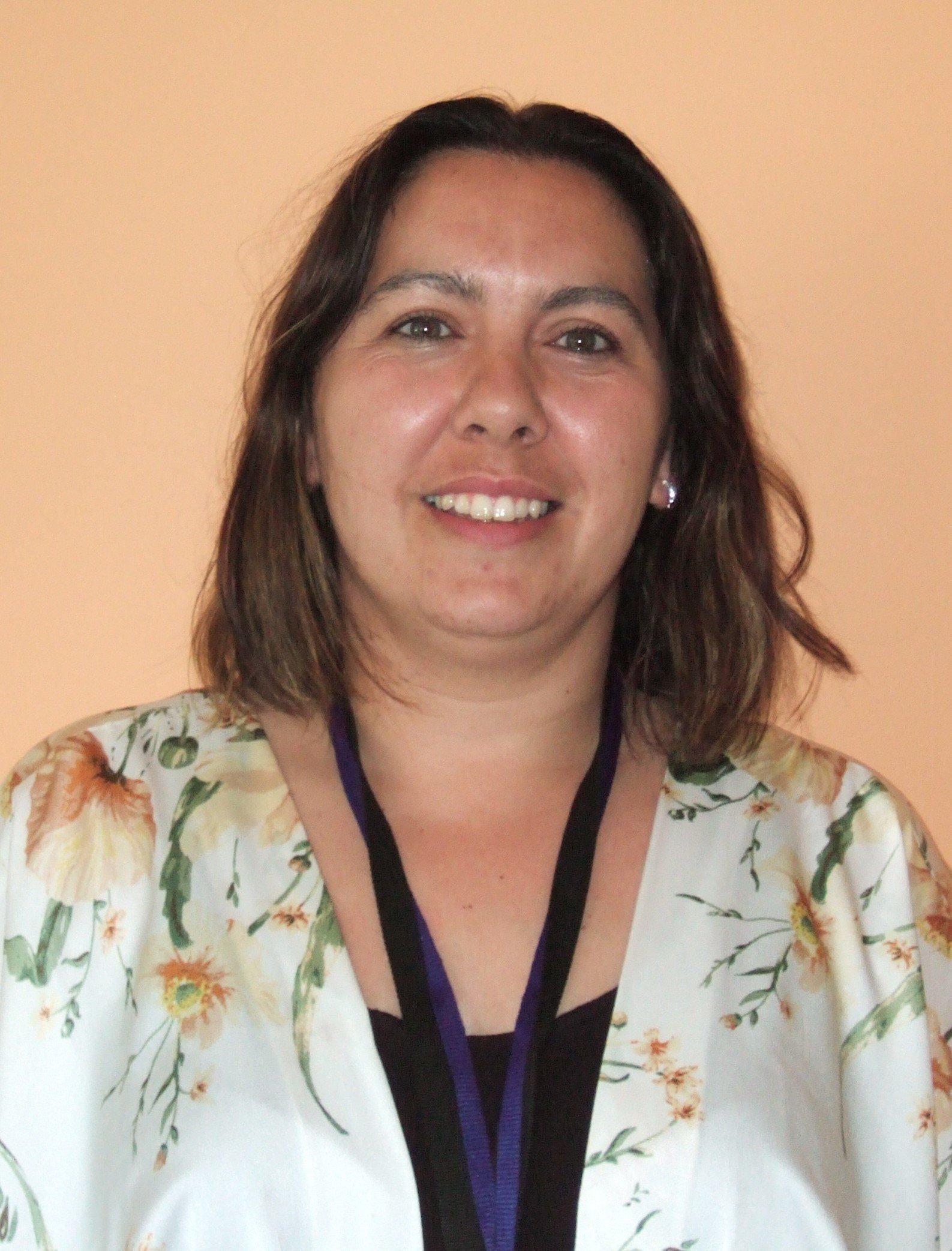 Miss Elliot
Hi everyone....... my name is Miss Elliot and I am the teacher in Snowy Owls ReceptionClass. I am really looking forward to meeting you and your families in September and I hope that you are too. I am excited to hear about all of your interests, experiences, thoughts and feelings. We are going to have lots of fun exploring and learning, whilst sharing experiences with your new friends. At Hillside, we LOVE to read and we believe it is a key and vital part of your learning. I can't wait to hear what your favorite stories are, so that we share and talk about them with others! I'm looking forward to helping you grow as a learner, whilst encouraging you to be independent, confident and resilient.
Together we will 'Believe, Achieve, Succeed!'
I will see you soon Snowy Owls!
Miss Elliot :)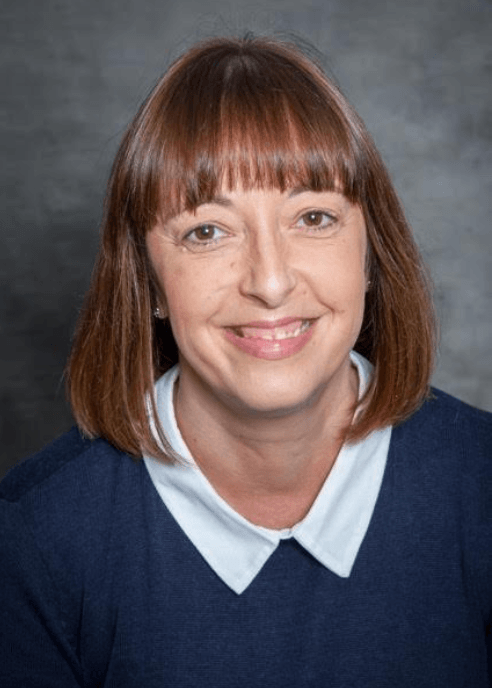 Miss Black
Hi everyone, My name is Miss Black and I am one of the Nursery Nurses who will be working with you in September. I have worked at Hillside a long time and will probably know some of your families already. I am so excited to meet you all and am looking forward to getting to know you and your families.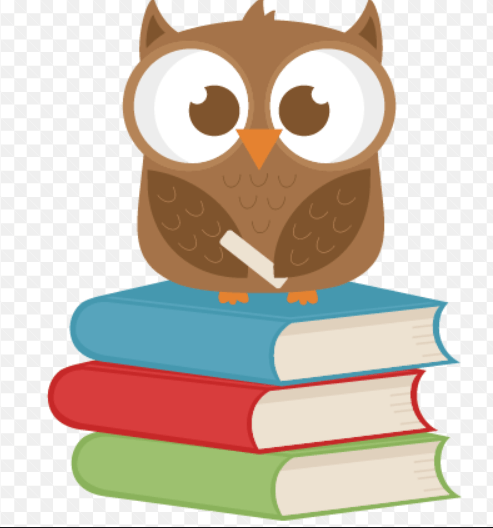 At Hillside Primary School we LOVE Reading!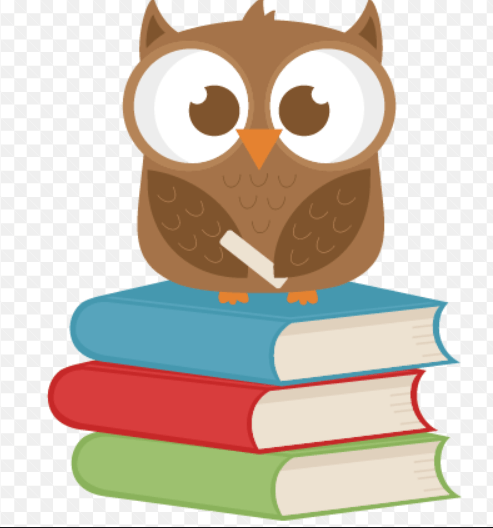 Click the video's and listen to Miss Taylor, Miss McGoldrick and Miss Black read some of their favorite stories. We can't wait to hear what stories you love!
Please click the link below to access our phonics information
and the phonics area of our website.

Here you will be able to watch some videos that explain how to say each sound and how to form letters correctly. You will also find useful information about the different phases of phonics.

Our topic in Spring 2 is 'Up, Up and Away'

Click here to view our Medium Term Plan and find out what your child will be learning.
Our Topic Cycle
Over the year we will be learning about lots of different topics.
Take a look at some of our exciting learning in Early Years.......................