Newsome Big Sing 2019
On Wednesday February 13th, a group of over 30 children from Years 3 and 4 took part in the second Newsome Big Sing. This event was once again held at Newsome High School and was organised by Musica Kirklees (formerly Kirklees Music School). Children from other local schools also performed. The songs ranged from traditional to pop, so there was something for all tastes. Hillside children also gave a ukulele performance.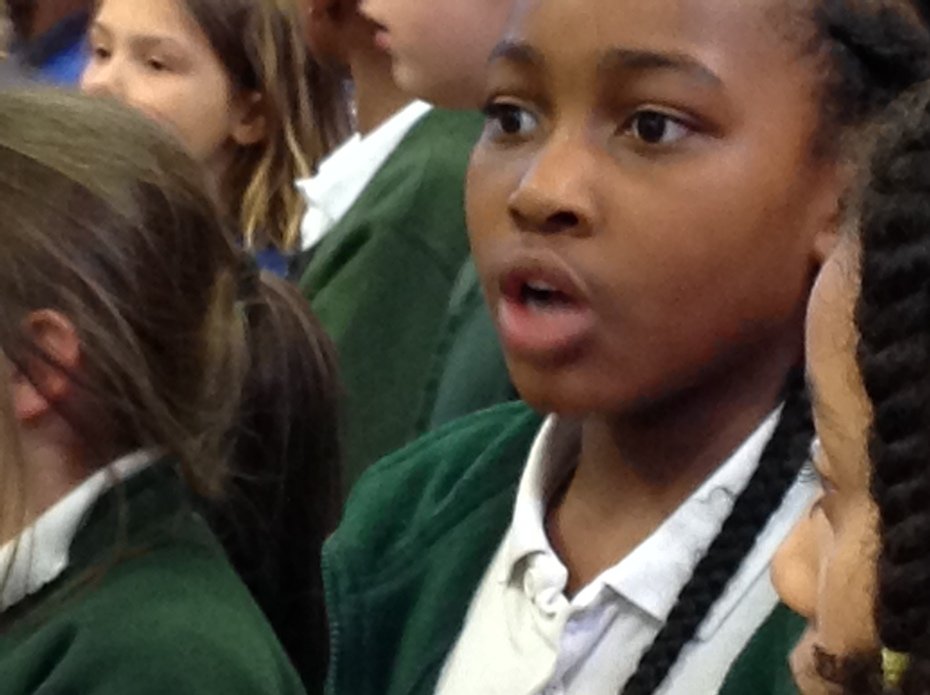 The children had time to rehearse at the high school before the performance in the evening. To keep their energy up, everyone had a picnic tea. Family and friends made up the audience, along with staff from all the schools.