Trampoline Competition
Six Year 6 children - three boys and three girls, showed a talent for trampolining when they attended our after-school club. Miss Taylor, who is a qualified coach, recognised this and decided to enter them in a regional competition in Hull.
The children only had around 18 hours on the trampoline, but still managed to be competition ready by Saturday December 1st. Mr Spencer and Miss Gill took them to Hull in the school minibus. It was a very early start to get there by 8.30am, but even so, some parents decided to make the trip as well, in order to cheer Hillside on.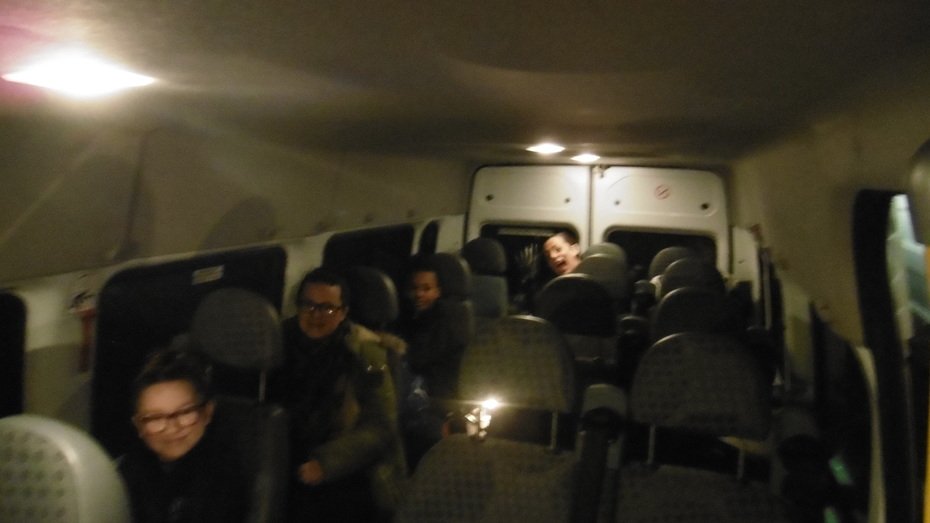 The girls' competition was extremely fierce and our team was up against 56 other entrants. The team did really well and finished 8th out of 10. This was a fantastic result, especially as they had very practice. The boys were up a against a much smaller field, but still faced stiff opposition. When the results were announced, Hillside had come in first place!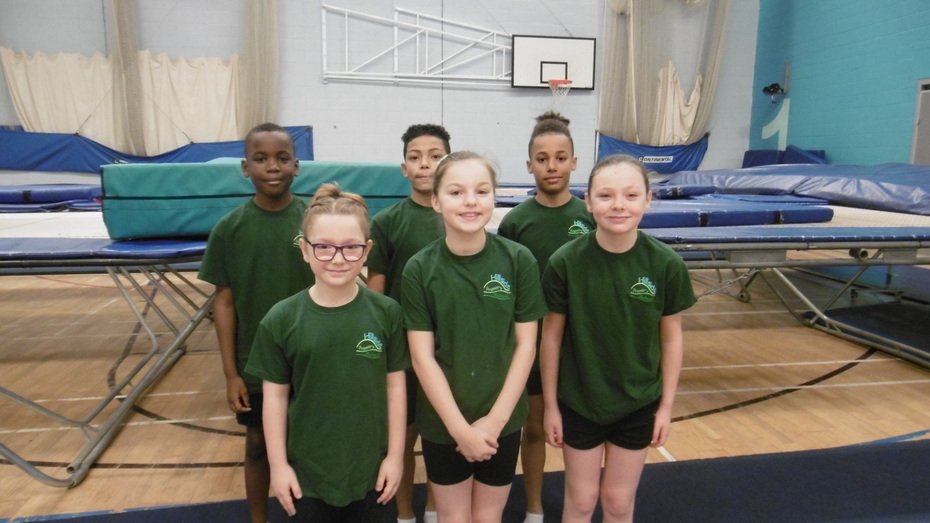 This amazing achievement meant that the boys have now qualified for the team zonal competition in Belfast at the end of January 2019.
Update: We have had a very generous donation of £300 towards the cost of the trip to Ireland from One17, a firm of architects and interior designers, based in Armitage Bridge. We have also sold cakes baked by parents, received donations at our Christmas events, raffled a football signed by HTFC and held a disco for KS2 children. Hopefully we will have raised the £800 needed by the 25th!
One of the boys is now also competing in the individual competition. He was placed 4th in Hull, so just missed out, but the 3rd place finalist has pulled out of the competition. Fingers crossed for all three boys.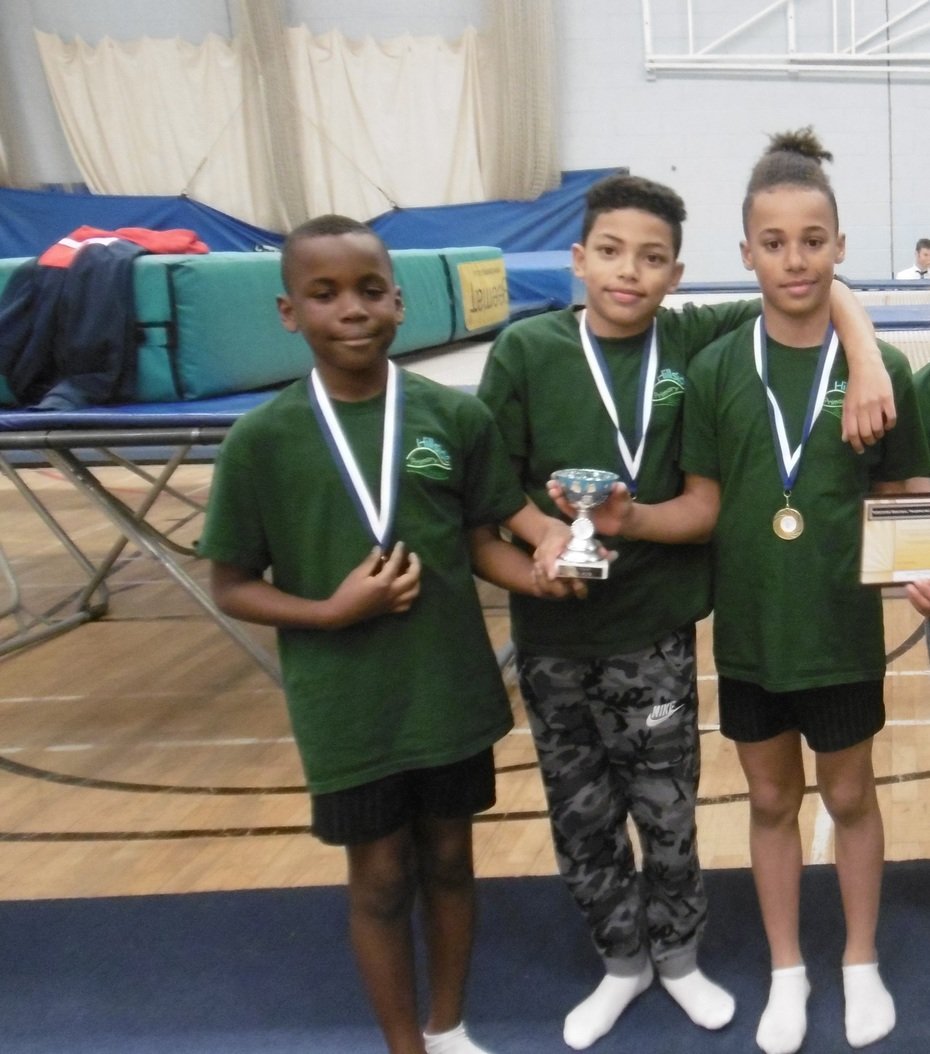 If you would like to make a donation to help pay for the trip, please contact a member of staff.