Week 10
Key Stage 1 Planning for w/c 29th June 2020

English/PSHE/Art planning for KS1
10 things I can do to help my World by Melanie Walsh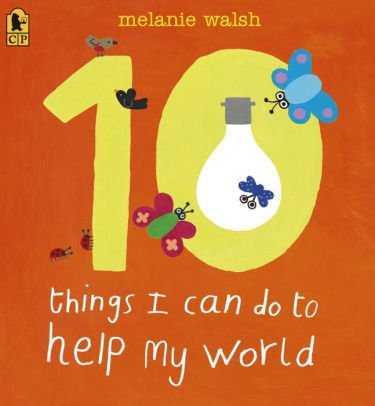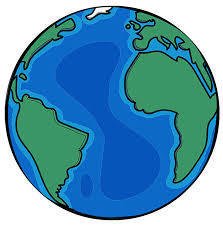 Day 1
How can we help the world? Collect ideas before sharing the book, let's see if you can collect 10 ideas. You may want to make a list or draw a mind map.

For example: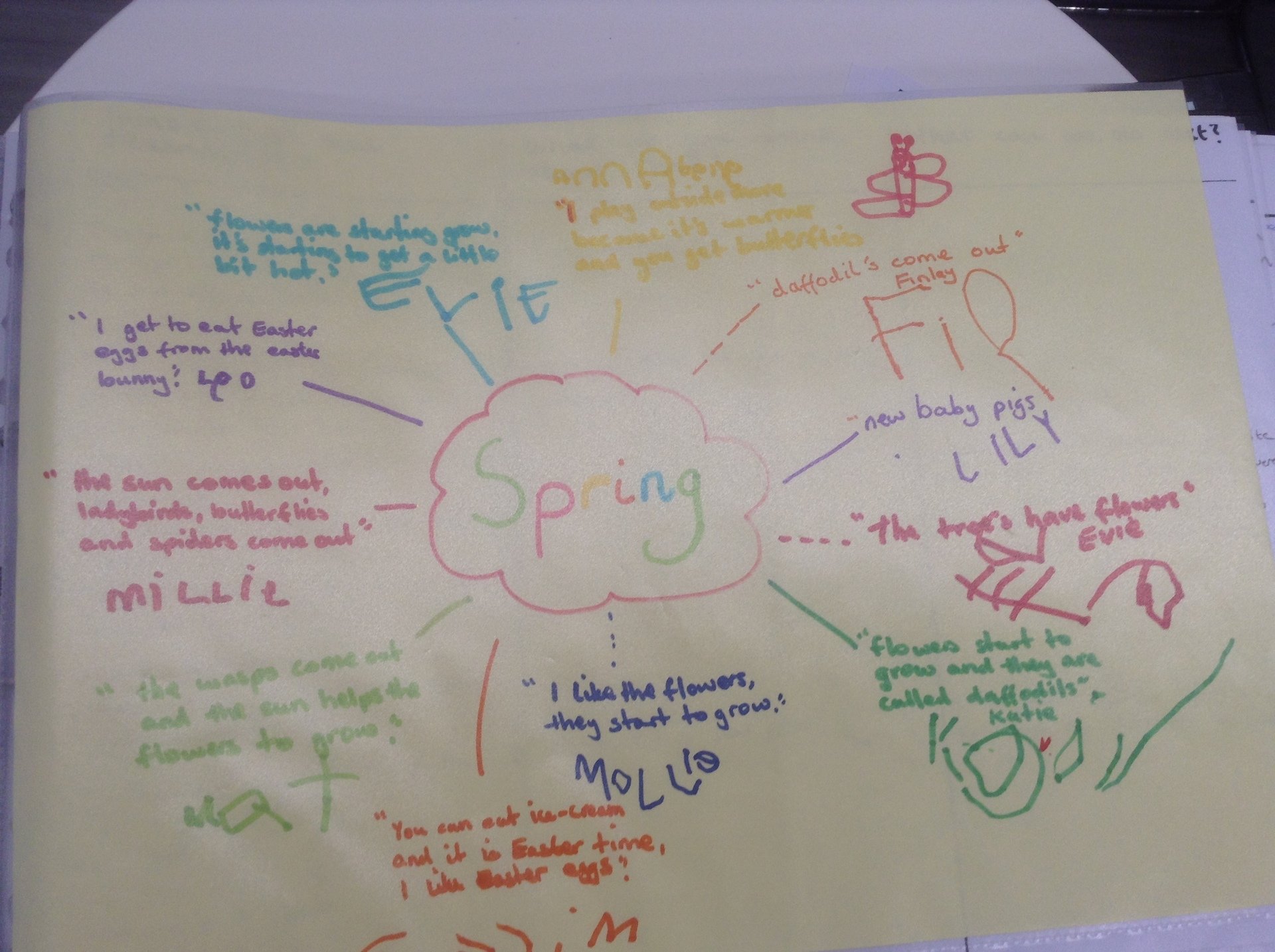 Day 2- Share the story using Youtube link above. Were your ideas the same or different?
Edit your mind map/ diagram with new ideas from the book. Add pictures to your map.
Day 3 - Did you recognise the song in the background? Have you heard it before? Let's listen to it again.
Who has written and sung the song? What makes our world beautiful? Create a landscape showing our beautiful world, it can be a sunflower field, waterfall, mountains and lakes or anything that you really like about our world. You can use collage, colours, TuxPaint or any media of your choice to create your landscape.
Day 4
Talk with your child about the ways in which they already help (or could easily begin to help the world) and help them to list their ideas using the following sentence starters:
I try to…
I like…
I will….
I can….
I help…
Day 5
Rewrite your sentences neatly using punctuation and best handwriting to meet your non-negotiable targets. Send us your writing and landscapes which you will create this week.
We would like you to spend time on your writing and put your best efforts in.
This week's topic is ART and we expect you to think carefully about your landscapes, and create a stunning piece of Art with whichever media you choose. You can even just use pencils and create a lovely sketch or use paints/ crayons/ felt tip pens/ coloured pencils/ oil pastels to create a colourful picture or create one on a laptop/pc/tablet!
Click to view or download these.
Week 10 Maths for Year 1
Please use https://whiterosemaths.com/homelearning/ home learning pages for teaching resources. Click on w/c 29th June 2020 and use daily lessons and worksheets provided. This is the last week on place value so use last week's resources to consolidate your child's learning and practise counting skills, learn more about 10s and 1s, odd and even numbers etc.
Use non-negotiable targets from last week to make sure your child has achieved some if not all of those end of year expectations.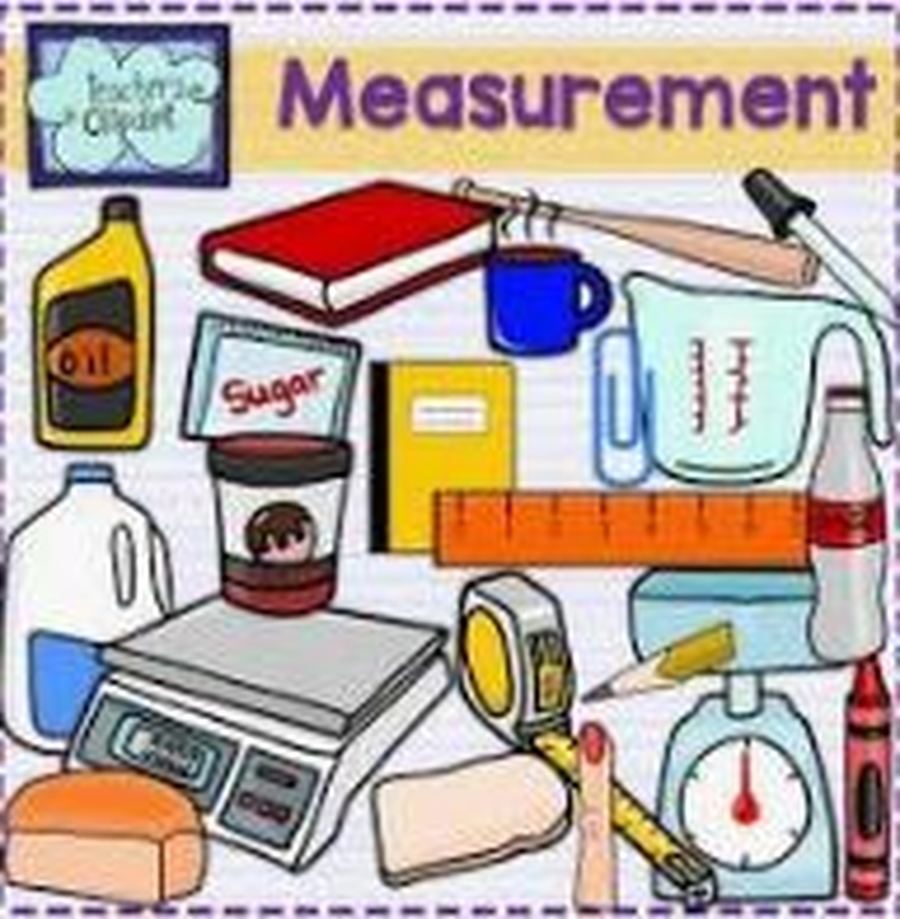 Click here for Week 10 Maths teaching Videos for w/c 29.6.20 on Whiterose Maths
Monday:
Starter: Add 9 to every single digit from 0-9
e.g: 0+9=9, 1+9= 10
Revise: Revise the number bonds of 10 and their relationship to the number bonds of 100
e.g: 0+10=10 , 0+100=100 1+9=10, 10+90=100 2+8=10, 20+80=100
Lesson 1 Whiterose Maths
Tuesday:
Starter: Complements to 30 (how to make 30) using a clock face
e.g: 5+25=30 10+20=30 15+15=30......
Revise: Subtraction from 10 and from 100 using multiples of 10
e.g: 10-9=1 100-90=10
10-8=2 100-80=20
Lesson 2 Whiterose Maths
Wednesday:
Starter: Complements to 30 (how to make 30) using a clock face
e.g: 5+25=30 10+20=30
Revise: Subtraction from 10 and from 100 using multiples of 10
e.g: 10-9=1 100-90=10
10-8=2 100-80=20
Lesson 3 Whiterose Maths
Thursday:
Starter: 3 times table with speedClick here to Play 'Hit the Button'
Revise: 10 times table with speed
Lesson 4 Whiterose Maths
Friday:
Starter:2 digit-2 digit: 1. 29-13= 2. 37-24= 3. 43-25= 4. 64-35=
Main: Click here for My Maths tasks on Year 2 Measures
Whiterose resources for Monday-Thursday
Whiterose Answers for Monday - Thursday