Week 11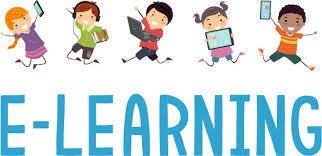 for
Year 1

and

2
Hello and welcome to home learning page for KS1. Thank you for your cooperation and continuing to visit school jotter while learning from home. If you have any queries or concerns, get in touch with us straight away.

Active Learn - Login to your account to explore new resources and complete new challenges. Send us emails, photos telling us what you enjoyed most. We will keep an eye on your activities too :-)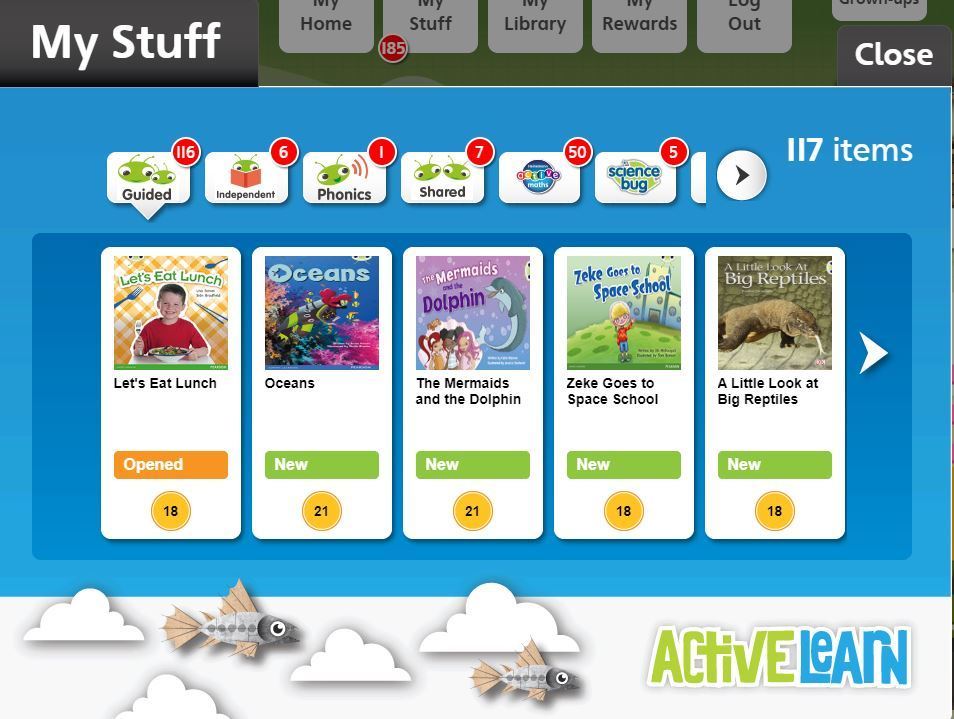 Mrs Ali, Miss Kidger, Mrs Kaur and Mrs Peters see your progress and activity on Active Learn which looks like this:

Some children are accessing it regularly and it's so good to see how committed you are to learn, but sadly some children are not accessing the wonderful resources and activities we provide. We hope to see a lot more learning take place in the next few weeks before Summer holidays. All the best!
My Maths - Login to complete activities set by your class teachers.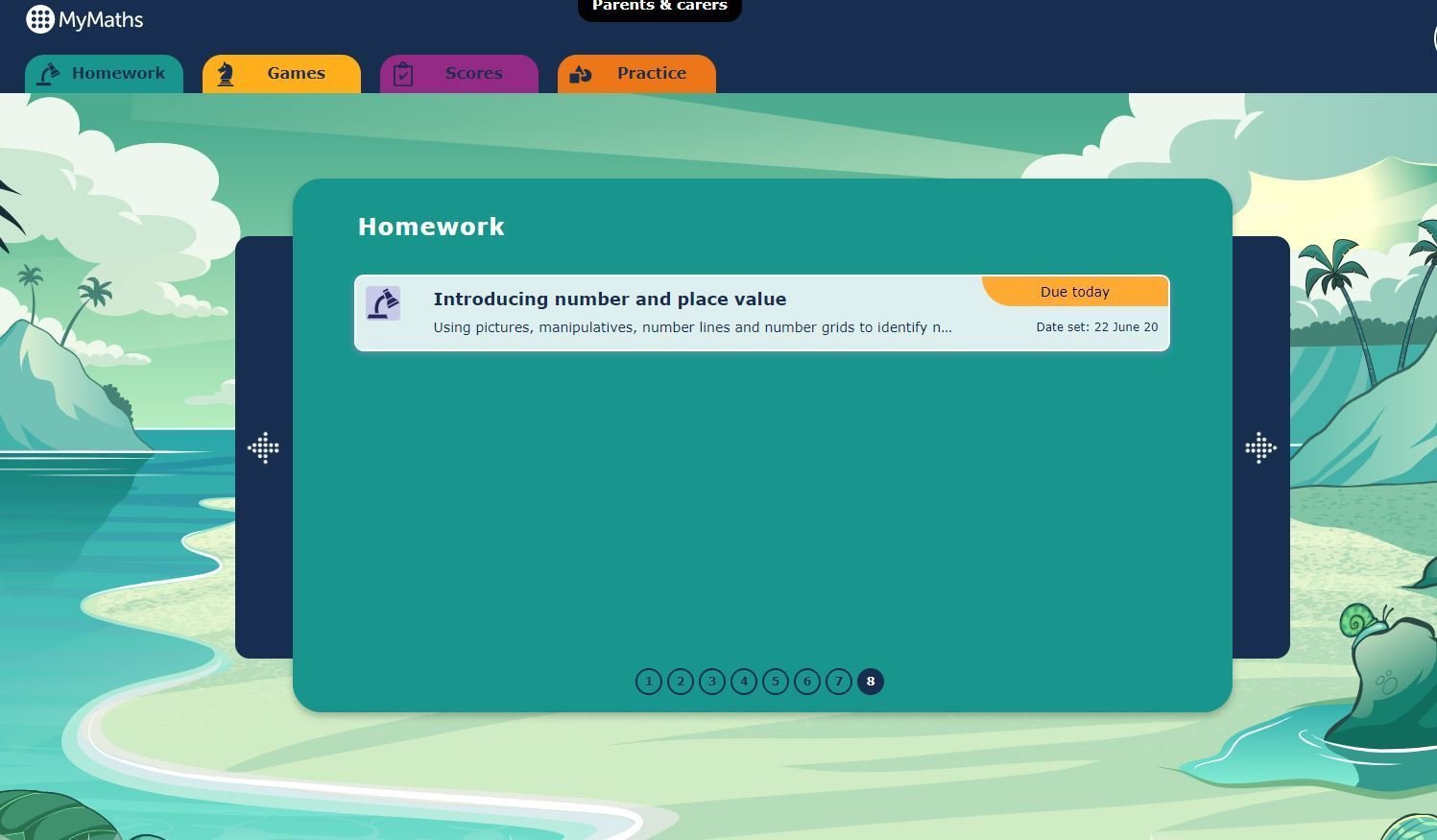 Your progress on MyMaths looks like this and we hope that everyone spends some time each week to get better at Maths - remember, you can do it and 'Practice makes perfect!'

2nd week on 10 things I can do to help my World by Melanie Walsh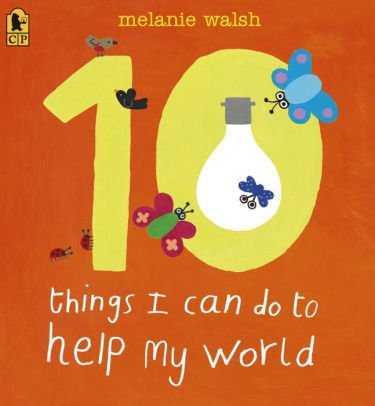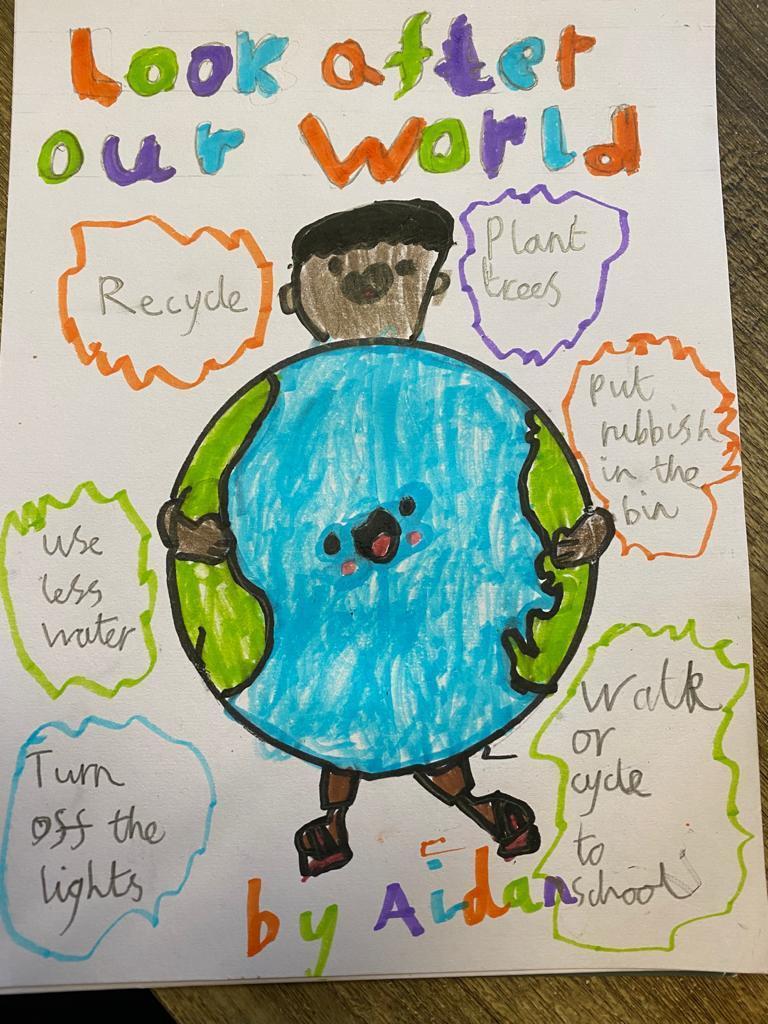 Day 1 - Look at these posters designed by children - Use these ideas or your own to design a poster giving information about different ways of helping and saving our environment and planet. Create your first draft. Think about words and messages you will add to your poster. Don't forget to check your spellings!
Day 2- Now, get some feedback or think about how can you make it better. Start again and create your poster adding a title (main message), illustrations to make your ideas clear and colour these in so your poster looks not only beautiful but gets attention of others.
Day 3 - Add captions and ideas that people can use to help the world. Think about the book from last week and add key messages.
Day 4 - Look at your poster like an artist now, have you coloured in correctly, left any white gaps or any blank areas that need filling in? If you are happy with it then ask an adult to take a picture of yourself holding your poster, or simply send a photo of your poster to us. Display your poster in your window etc to celebrate your work. If we were at school, I would have created a display with these :-)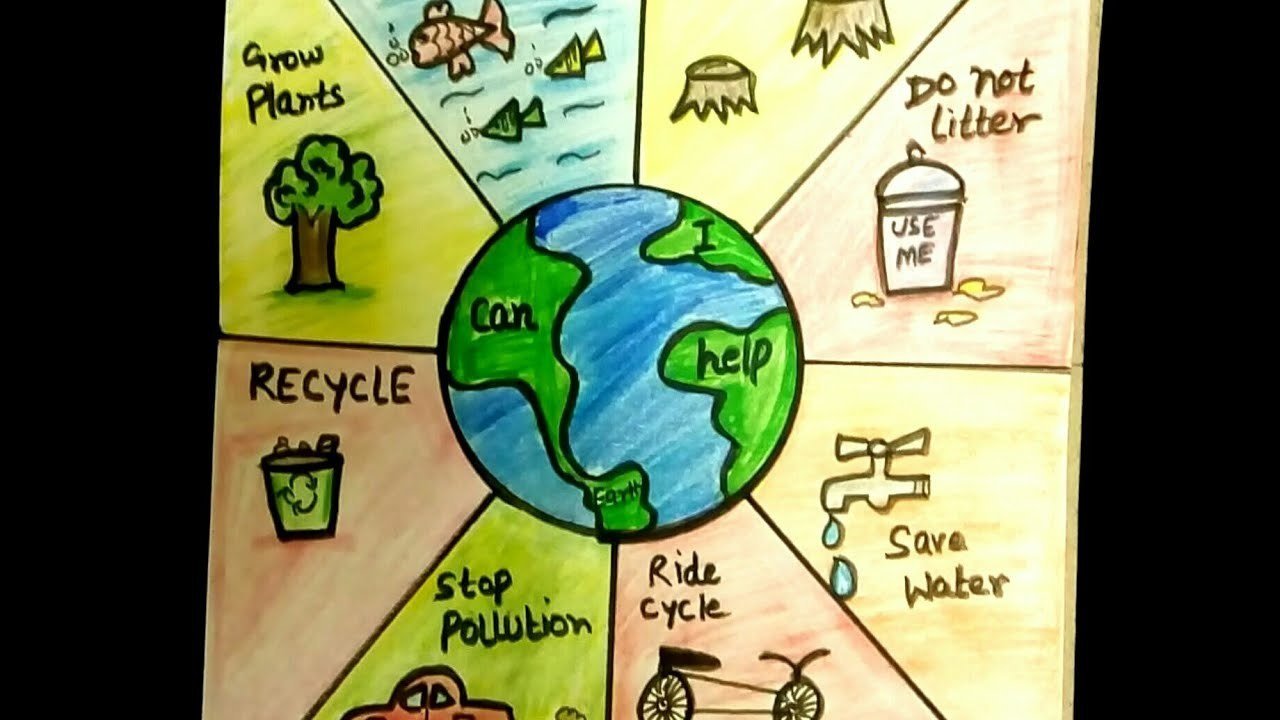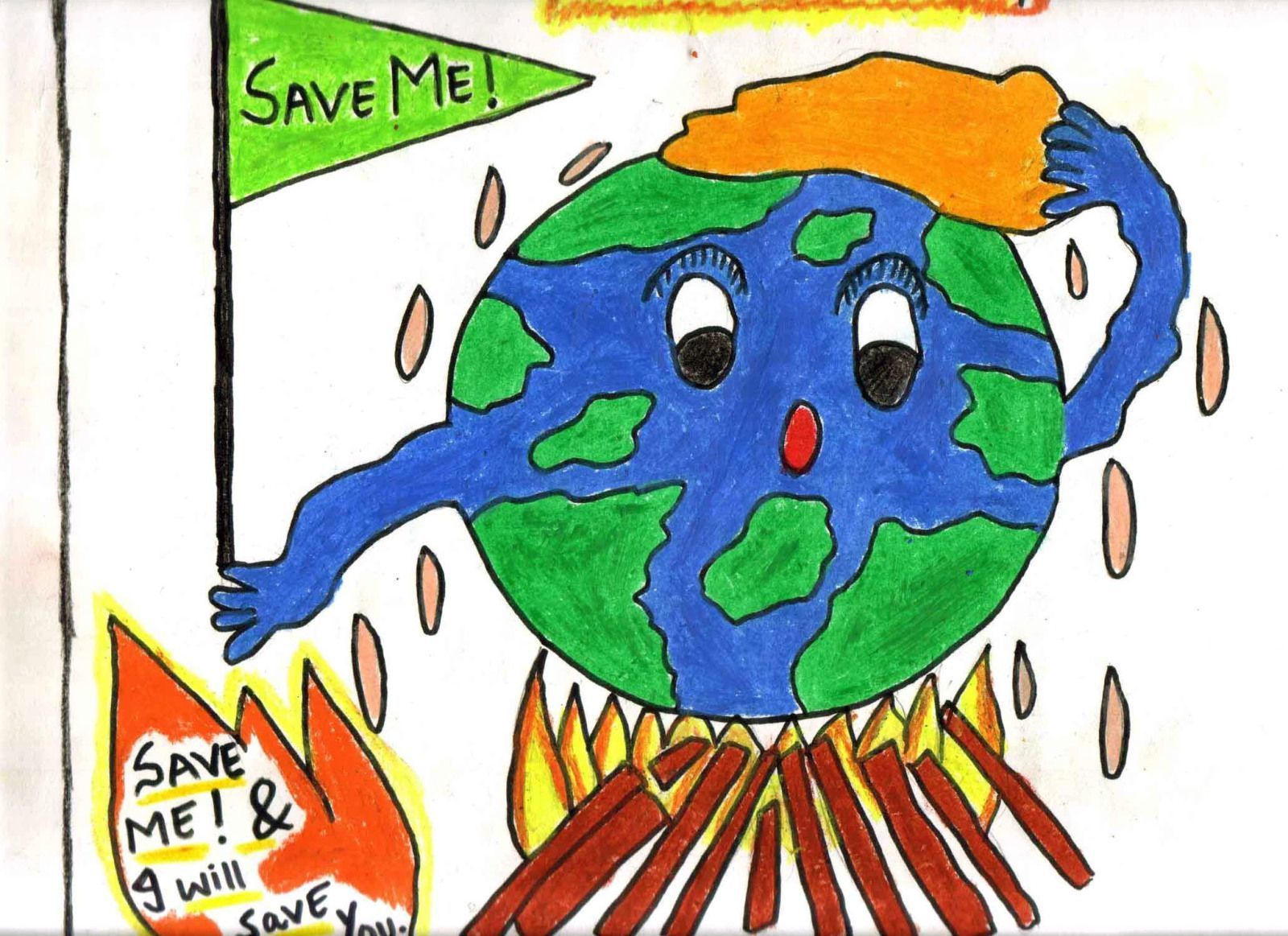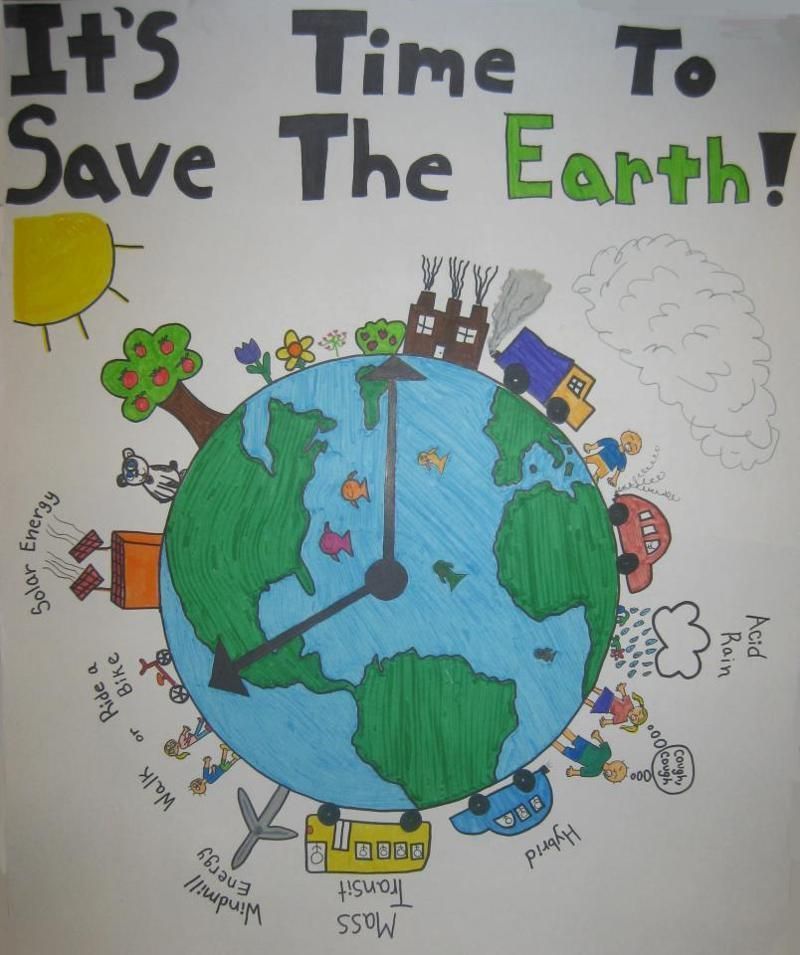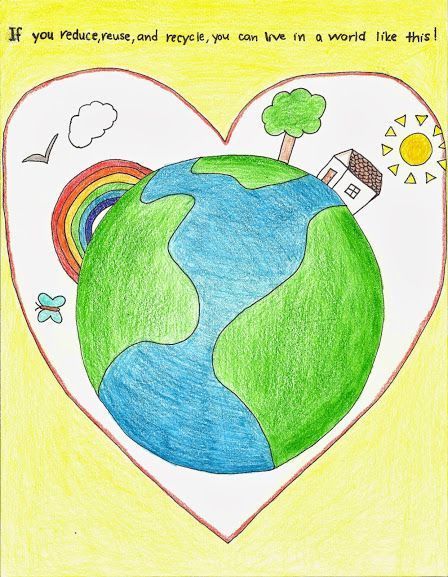 White Rose website continues to provide learning support for you. Year 1 maths topic is 'Fractions and Time' while Year 2 pupils will be learning more about 'Time', consolidating what they already know and learning new skills.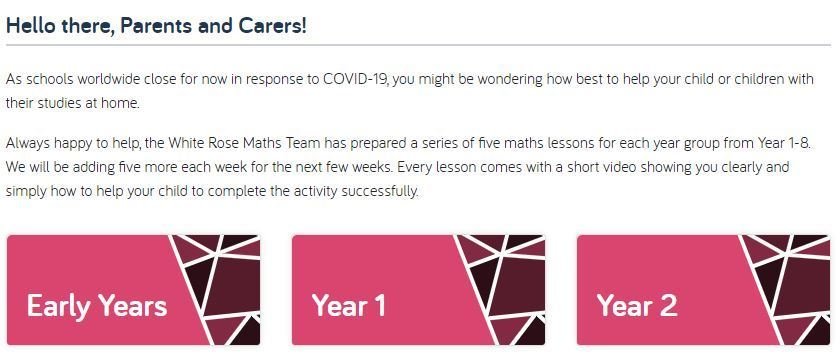 https://whiterosemaths.com/homelearning/year-1/