FINAL WEEK OF HOME LEARNING BEFORE SUMMER HOLIDAYS!!
Week 12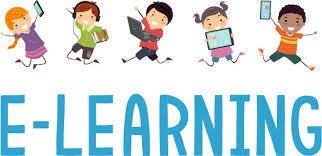 for
Year 1

and

2
Hello and welcome to home learning page for KS1. Thank you for your cooperation and continuing to visit school jotter while learning from home. If you have any queries or concerns, get in touch with us straight away.

Create your own pirate adventure this week or re-tell the story in your own words. Have a go at writing the story - don't forget to use:
story map - remember what we used in our English lessons!

punctuation

legible handwriting

use of adventurous vocabulary - tier 2 and 3 words

correct tense (past) e.g. went, did, had, sang, shouted, walked.

Make sure that your writing makes sense. Read it and edit it before writing your final draft.

This will be your final piece of writing this year so make it the best one. We would love to see this piece of writing - remember that we are looking for quality not quantity!
Year 2 challenge

- Organise the beginning, middle and ending into paragraphs.
Active Learn - Login to your account to explore

new resources and complete new challenges

. Send us emails, photos telling us what you enjoyed most. We will keep an eye on your activities too :-)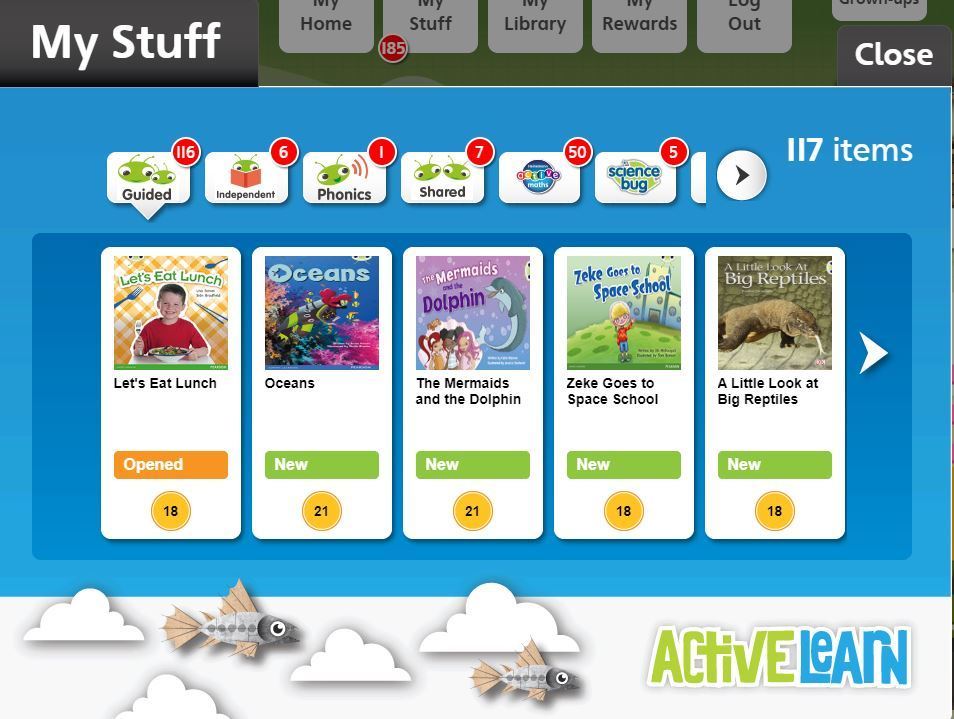 My Maths - Login to complete

NEW

activities set by your class teachers.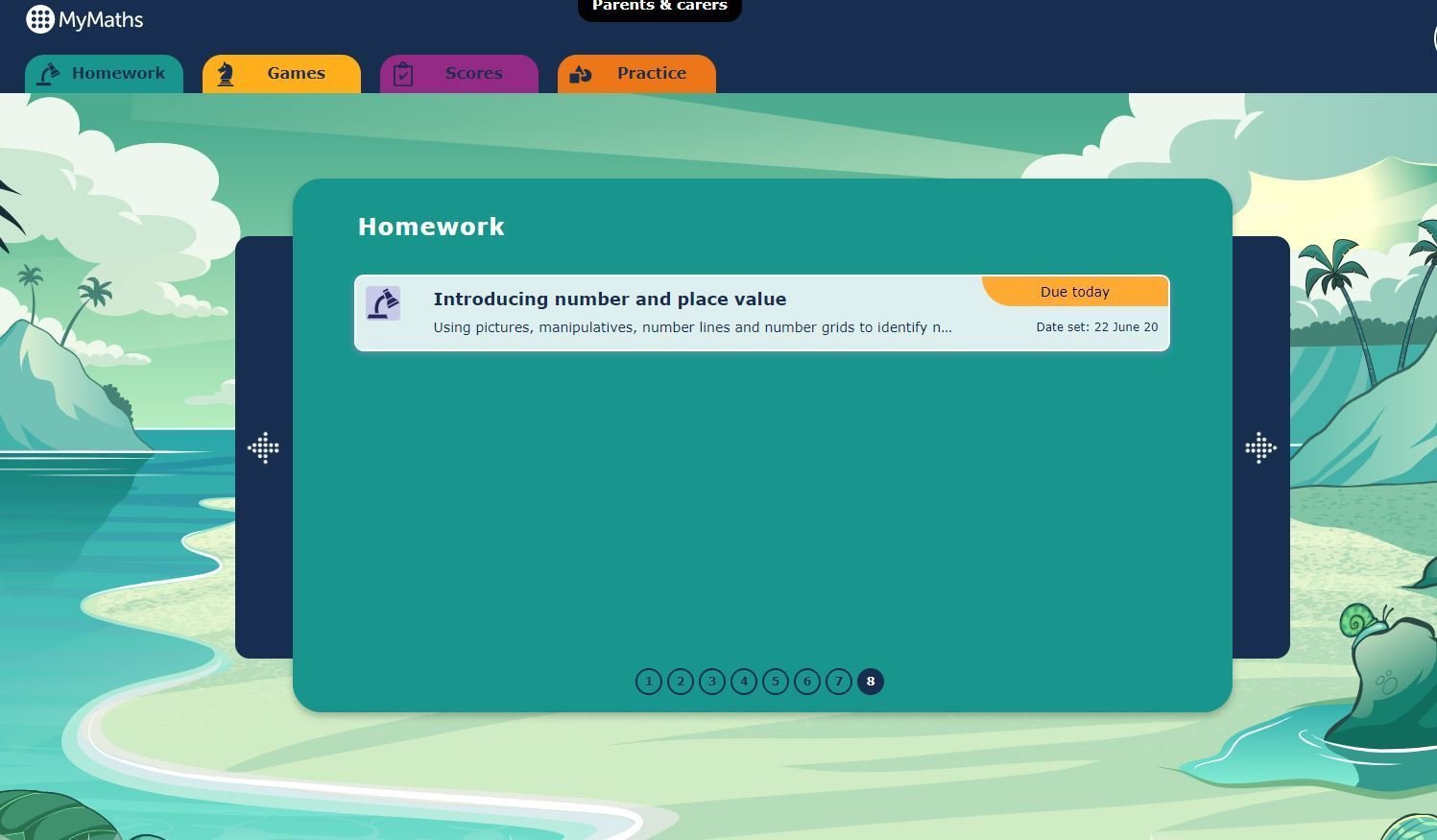 Your progress on MyMaths looks like this and we hope that everyone spends some time each week to get better at Maths - remember, you can do it and 'Practice makes perfect!'
White Rose website continues to provide learning support for you. Year 1 and Year 2 pupils will be learning more about 'Time', consolidating what they already know or should know.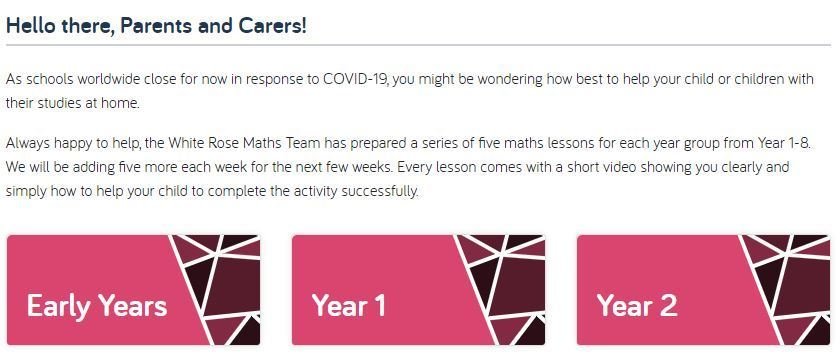 https://whiterosemaths.com/homelearning/year-1/
Year 1 worksheets on Time
Year 2 worksheets on Time
Finally don't forget to use non-negotiable sheets to practise your basic skills every day. Click on your year group to view or download the sheet.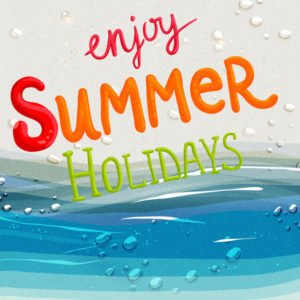 By now,you should have received end of the year reports and should know which class you will be starting in September. Have a relaxing and enjoyable summer holiday, hope the sun shines and we can all have a super staycation!
Stay safe, keep learning at times and we look forward to seeing you in September :-)