Golden tickets - they are back!
Each week we will be choosing two children who we think deserve an extra special mention and giving them a digital golden ticket.
We have been very impressed with the work that has been sent through this week. Please keep sending photos of your work to wolves.hillside@kirkleeseducation.uk or tigers.hillside@kirkleeseducation.uk. You can also use the school jotter if you prefer.
This week the year three Golden Tickets have been awarded to Malaika and Morgan R. Congratulations and well done to both of you!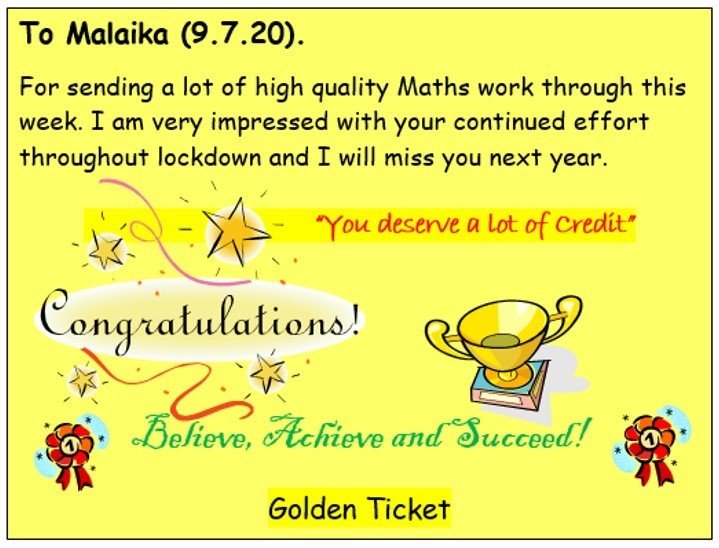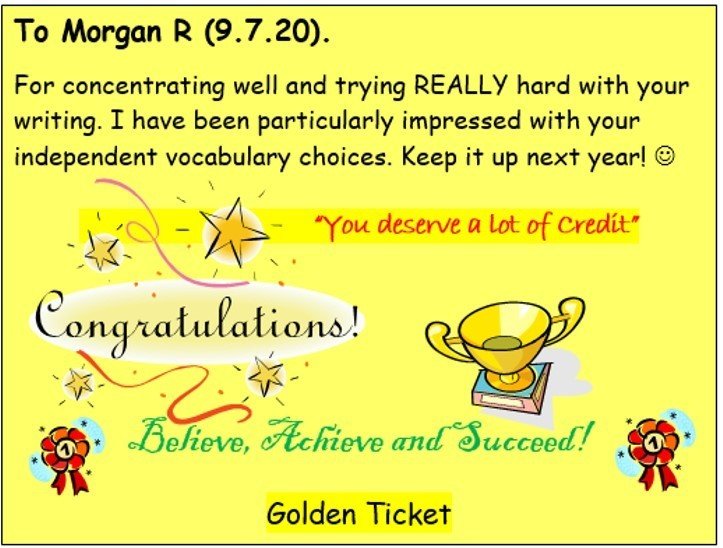 Hall of Fame
Hello Wolves and Tigers.
Mrs. Elnaggar and Mrs. Forryan are extremely proud of all the effort some of you lovely Year 3's are putting into your home learning. Here are a few people who have produced some excellent work and shown brilliant commitment over the last couple of weeks.
Please keep up the hard work and keep in touch. You never know, you might find yourself with a golden ticket or in the Hall of Fame next week!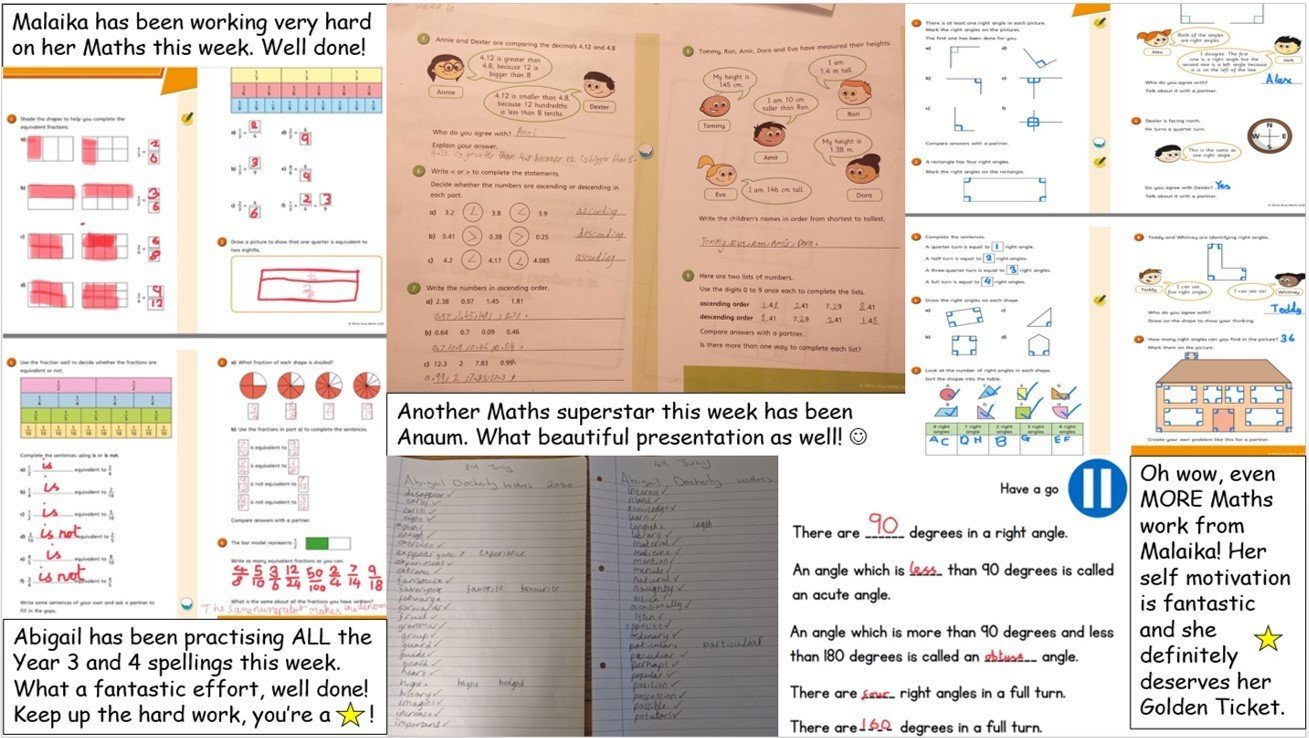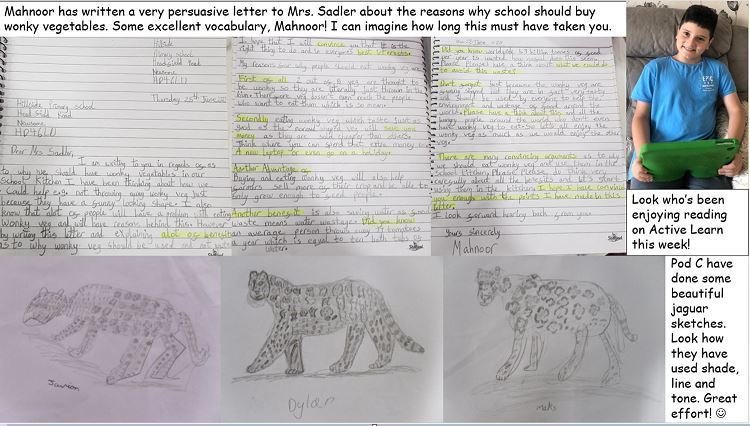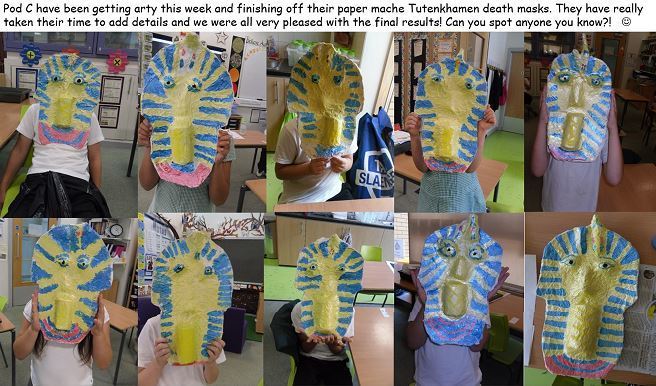 Previous efforts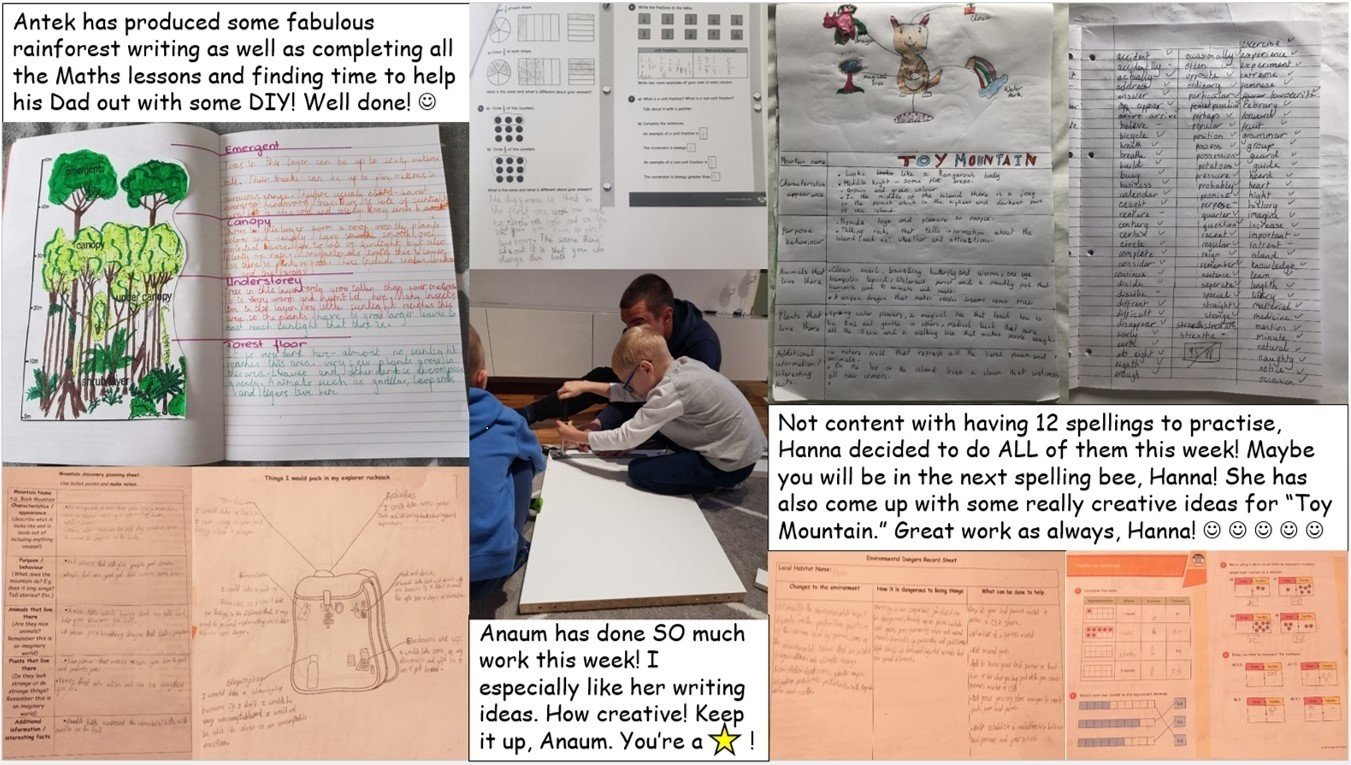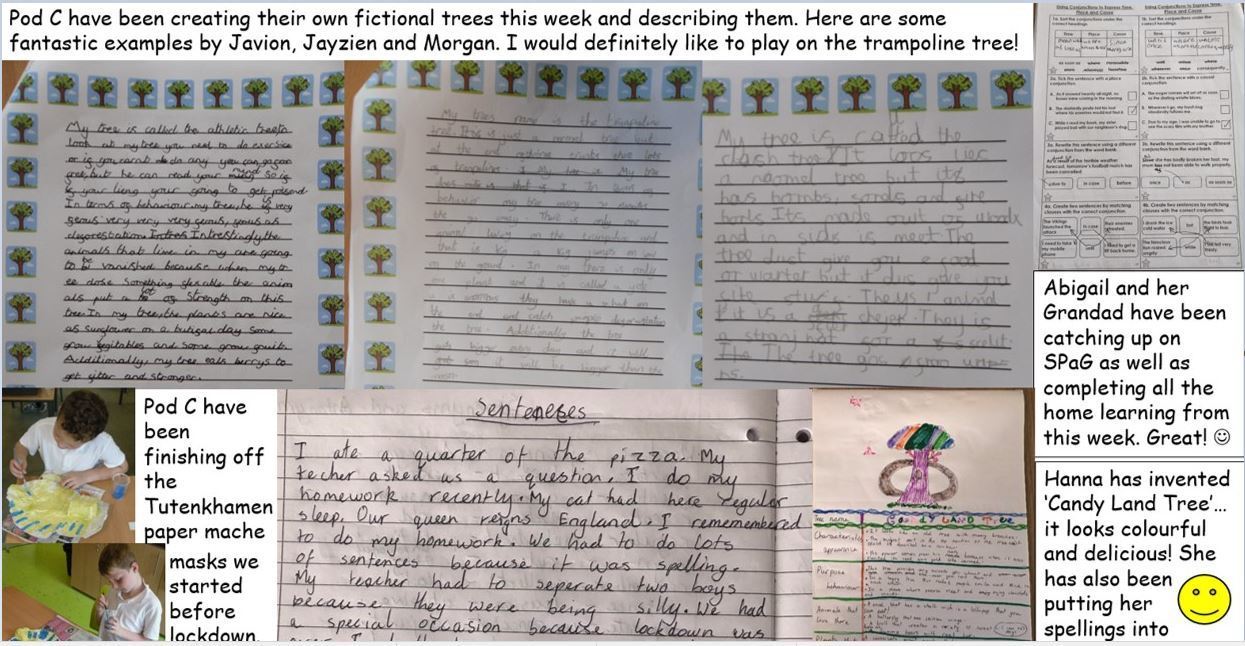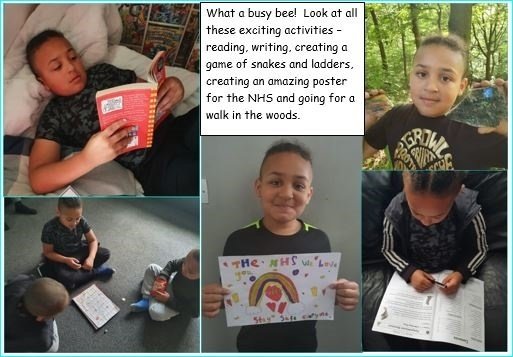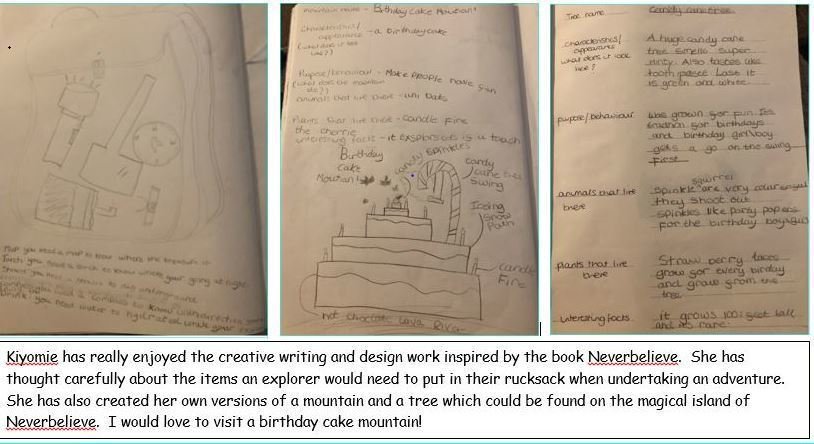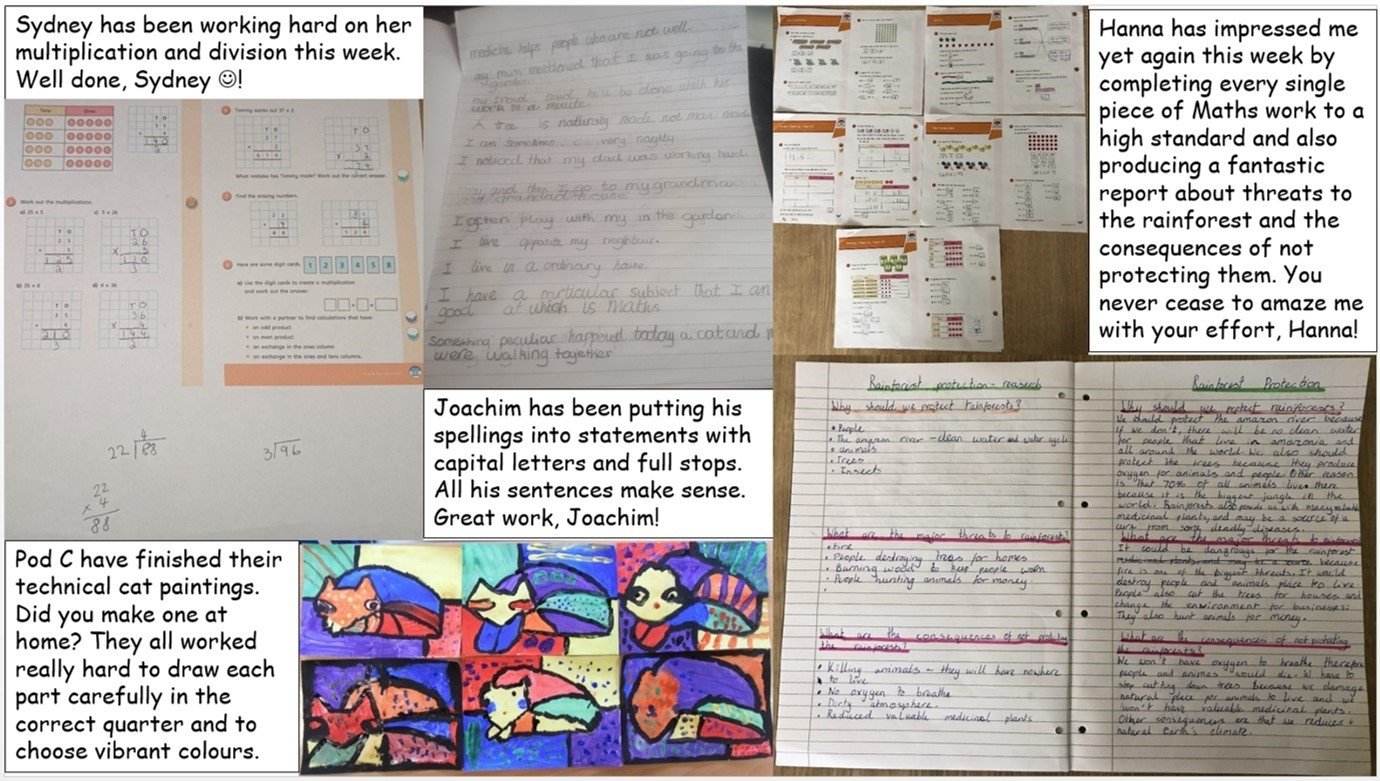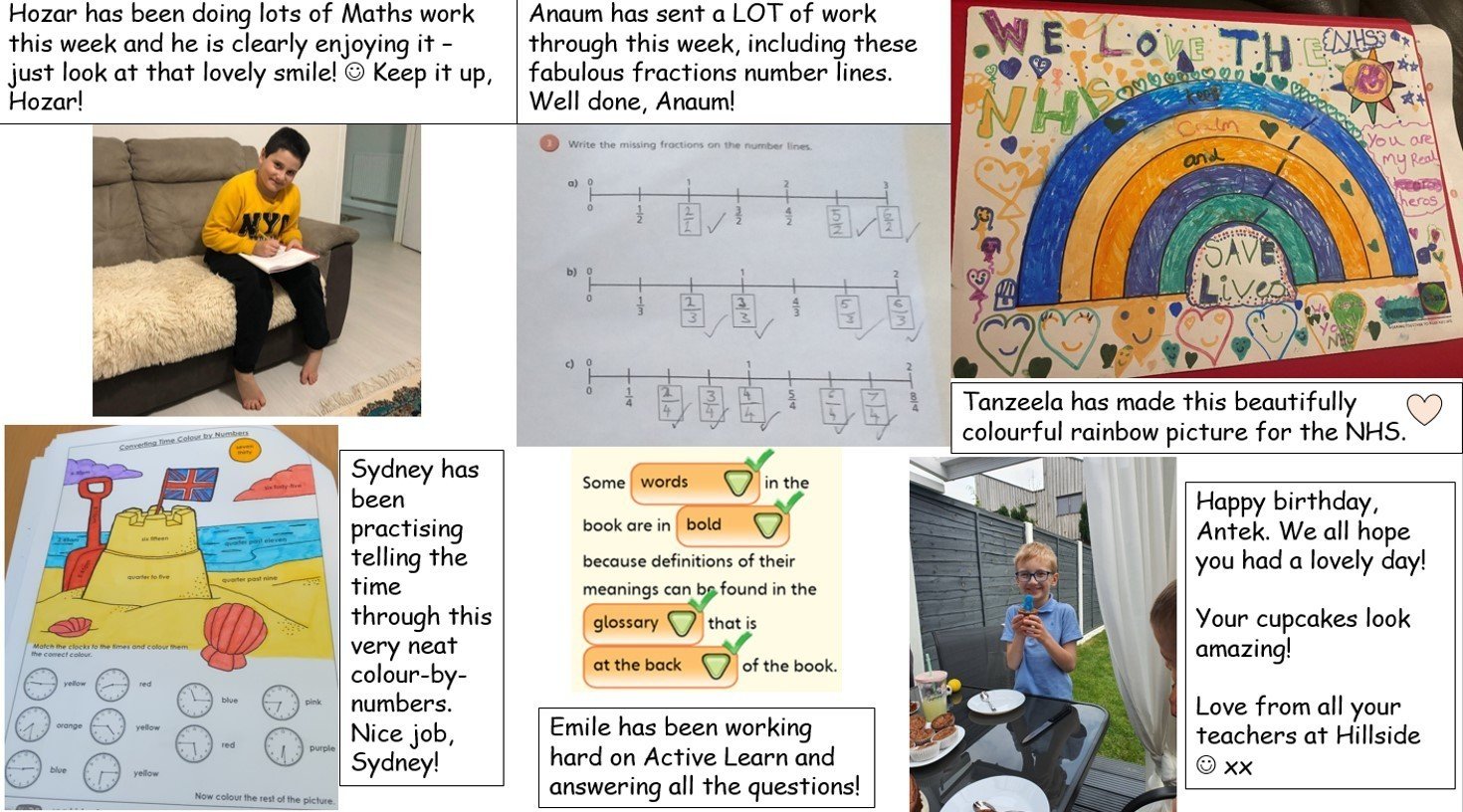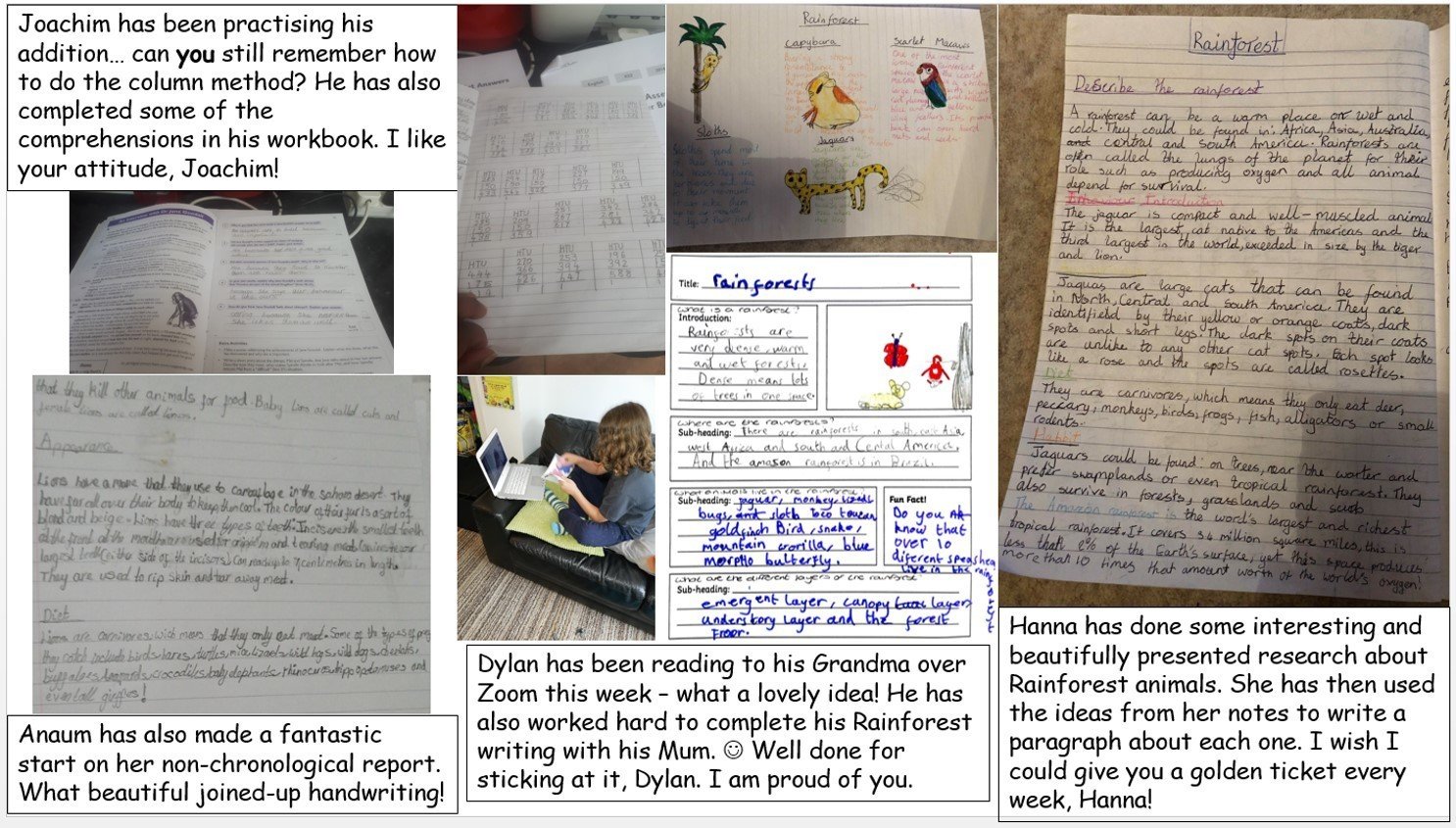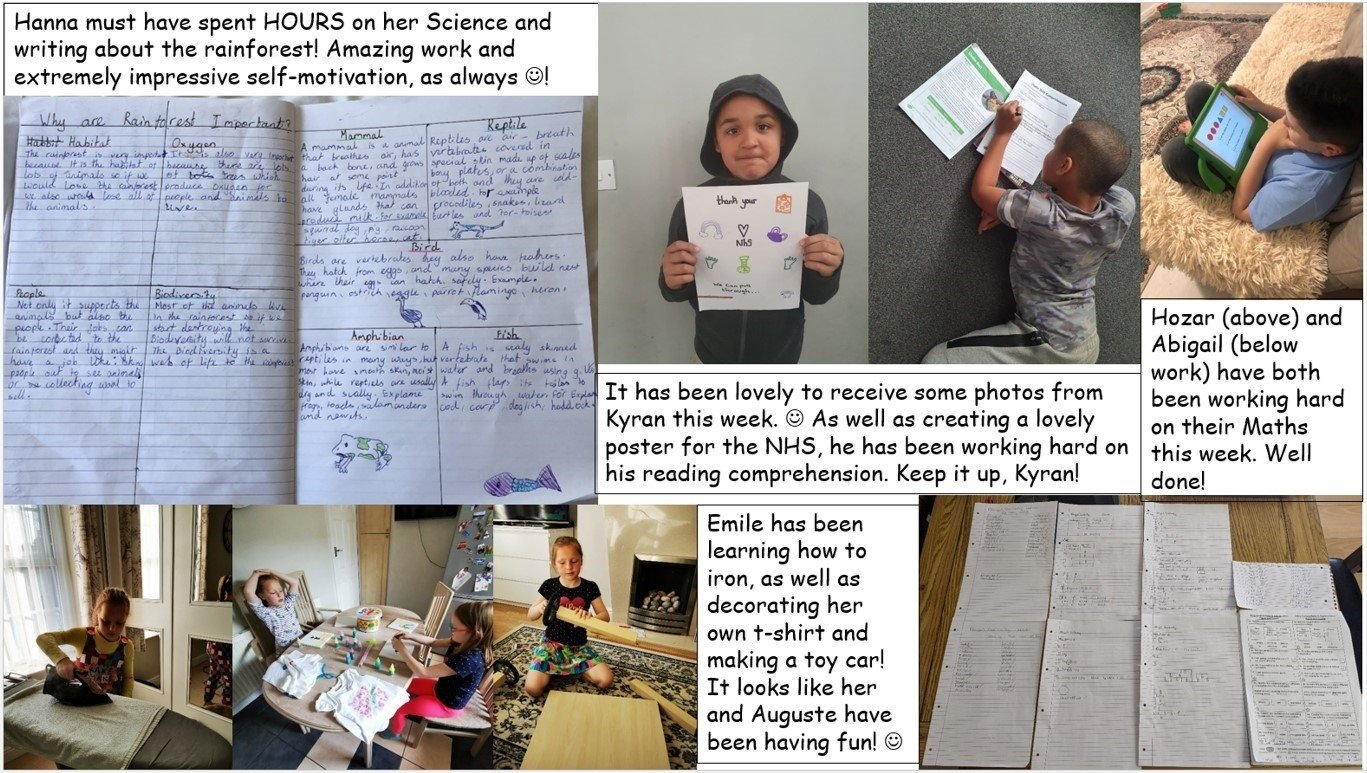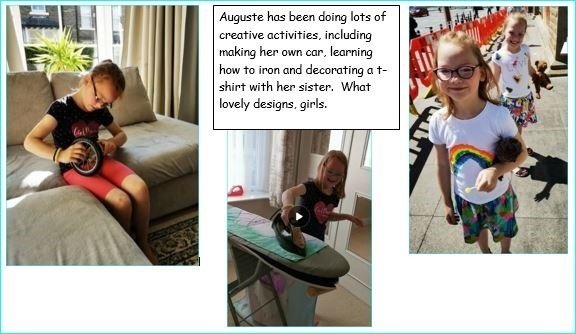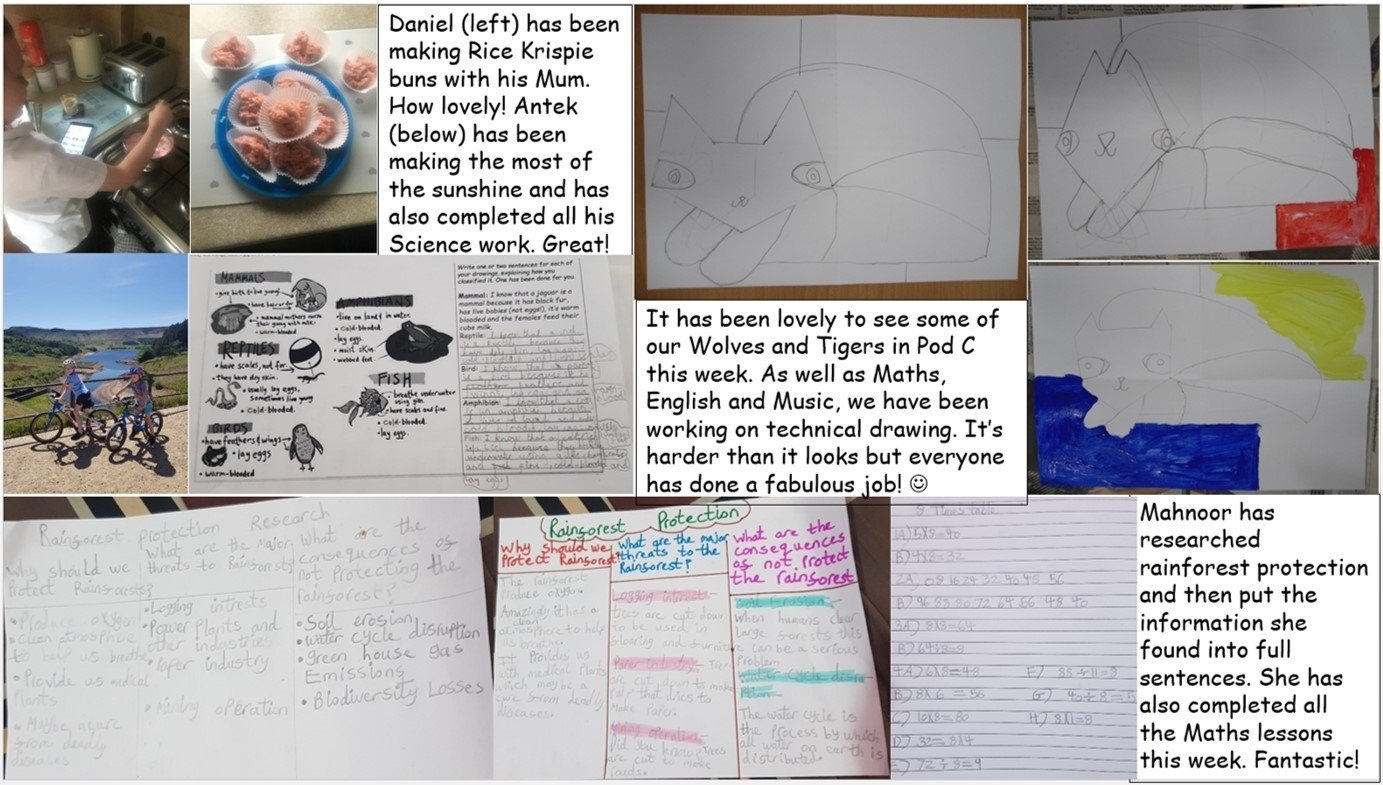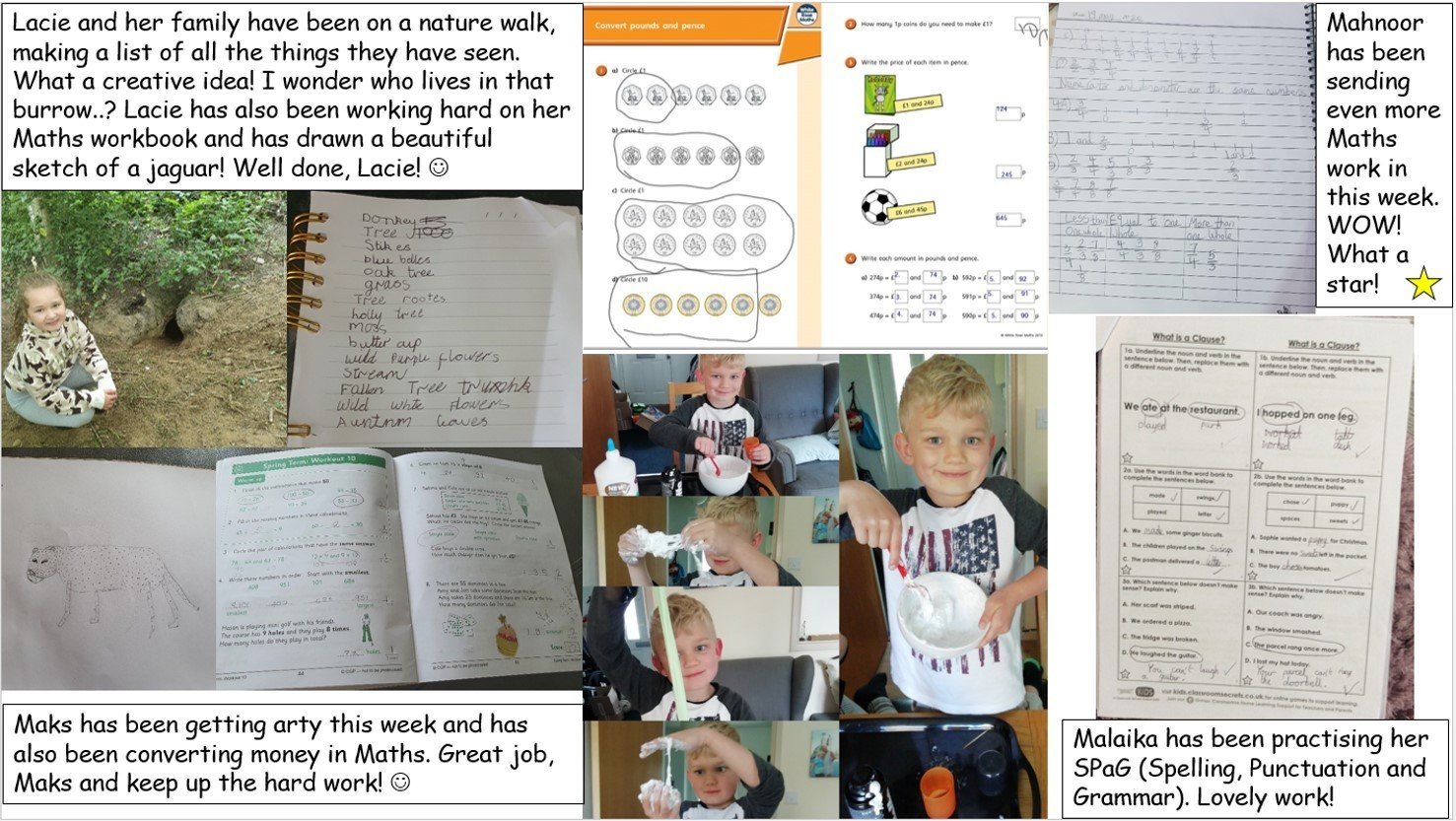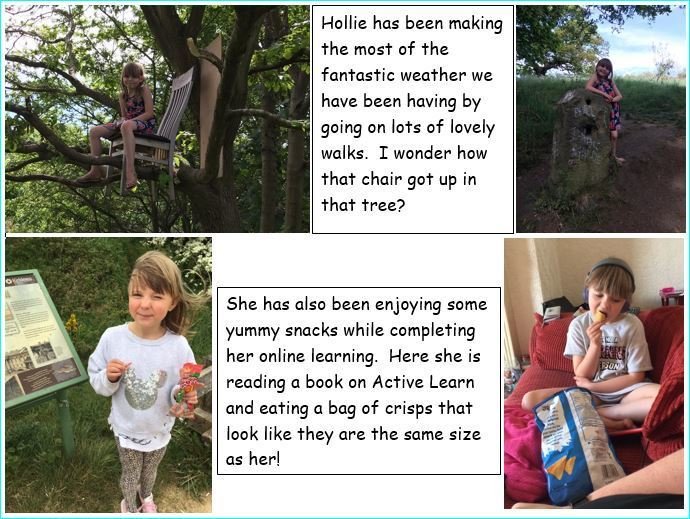 Year 3 Previous Golden Tickets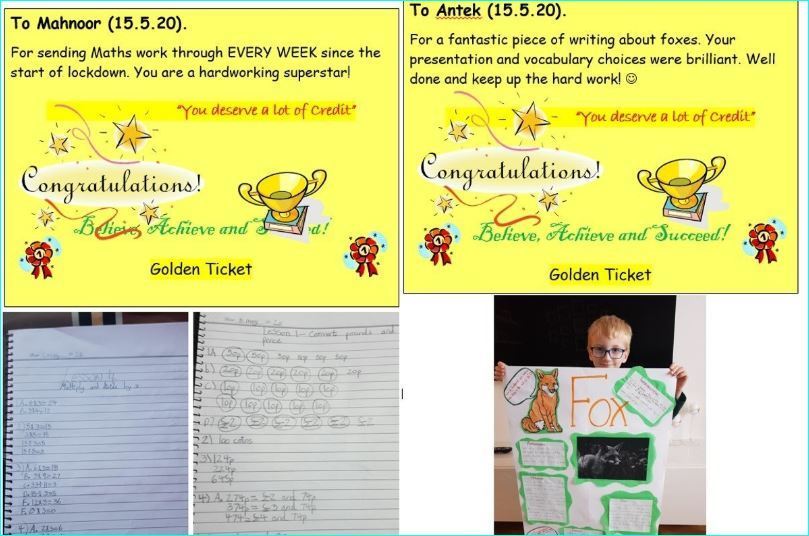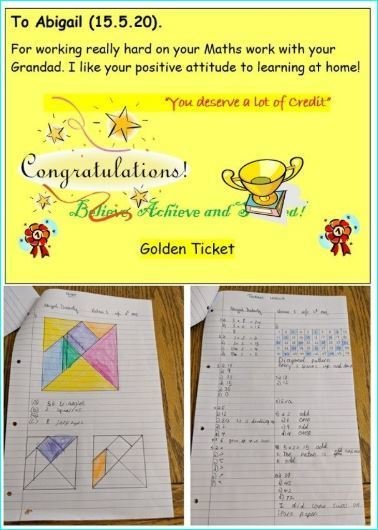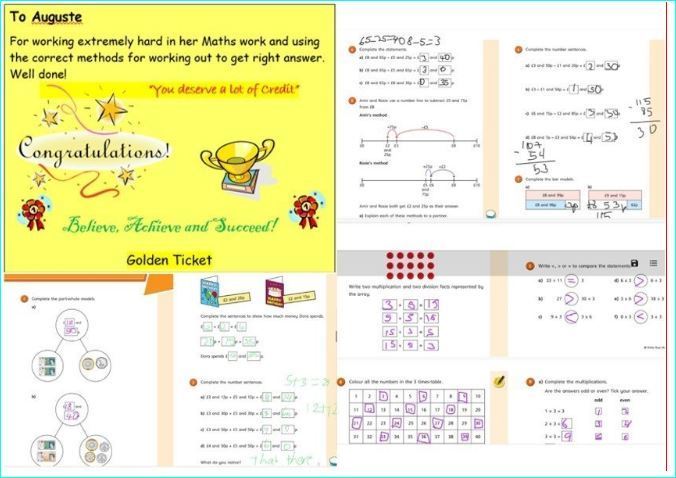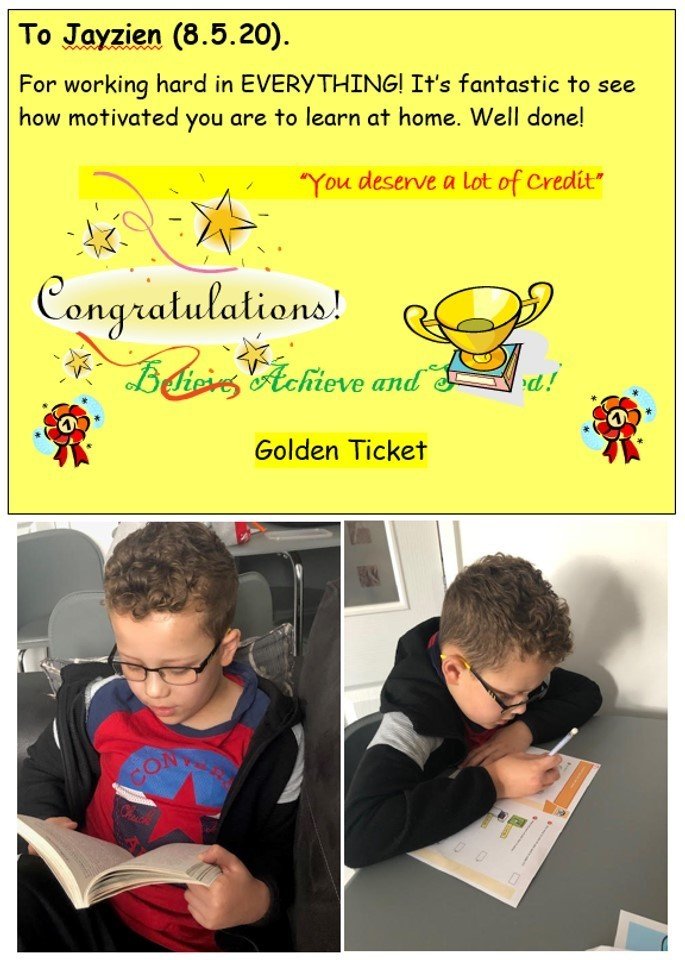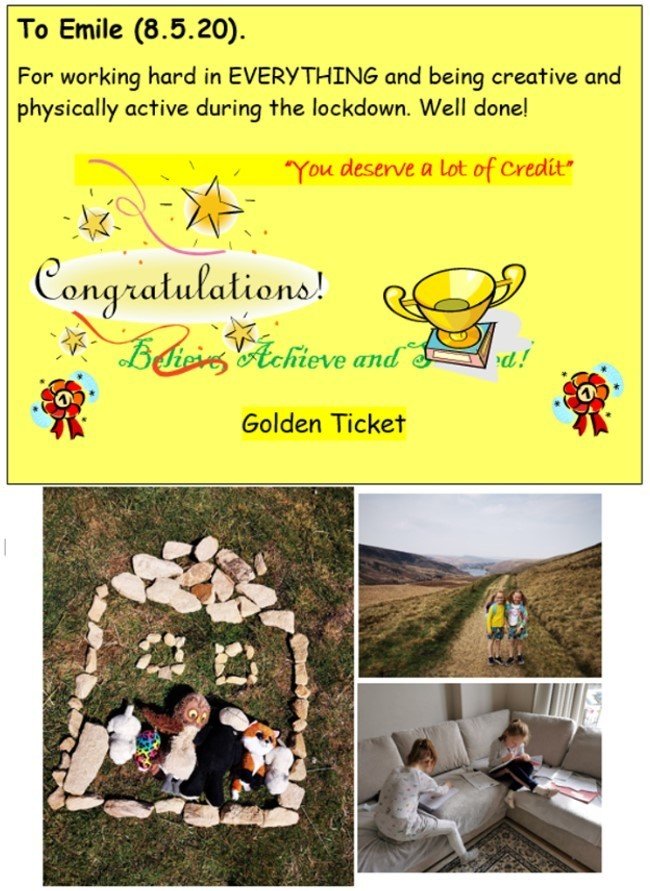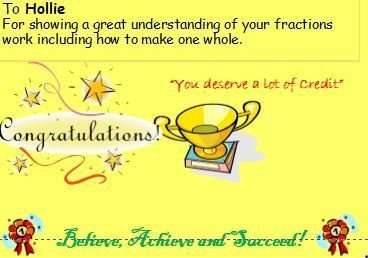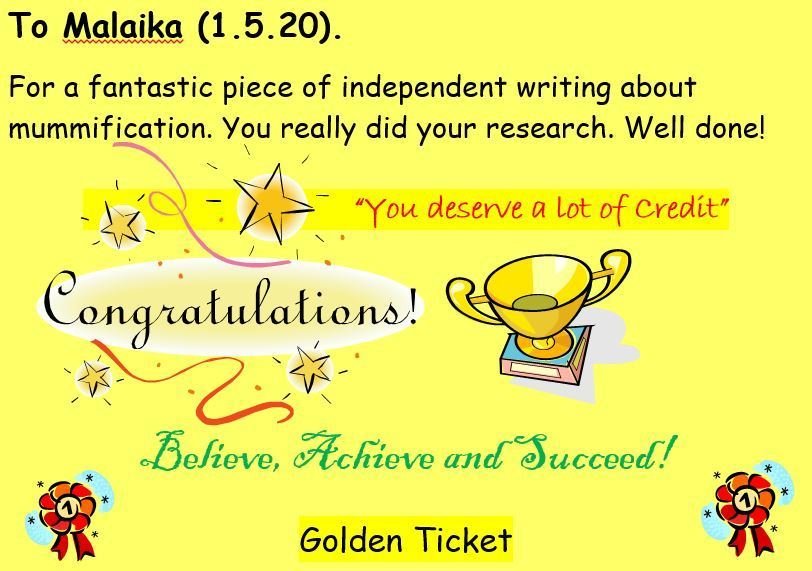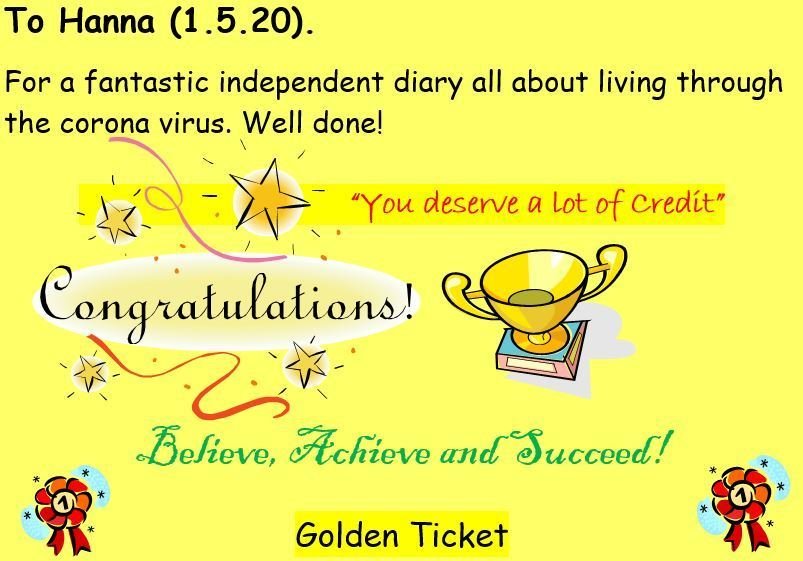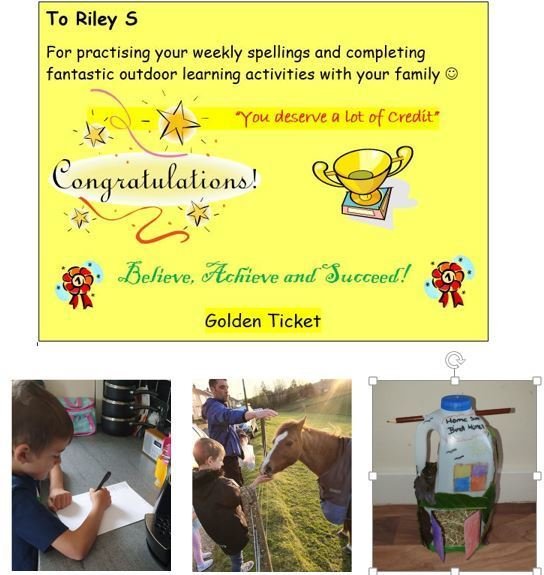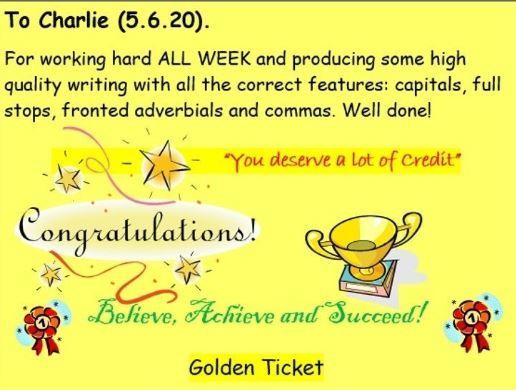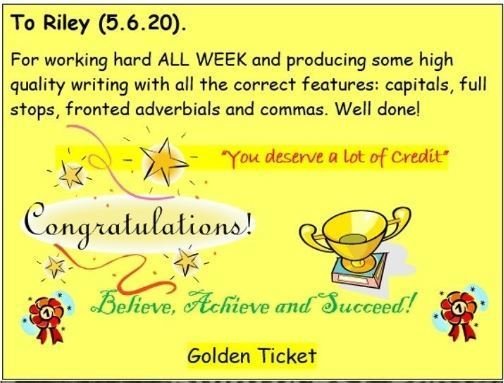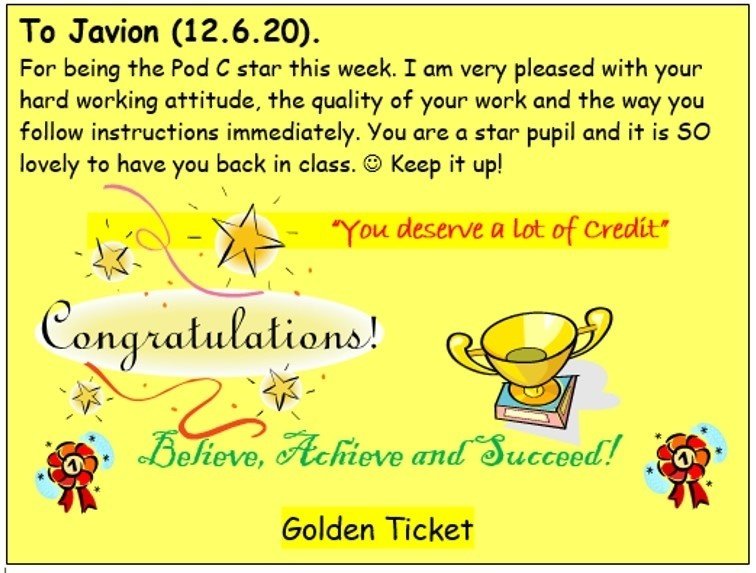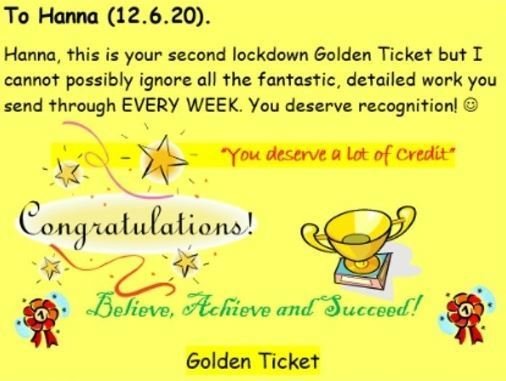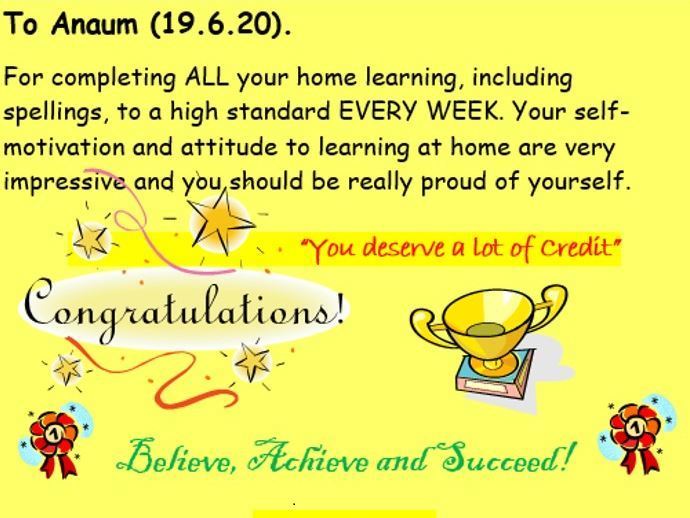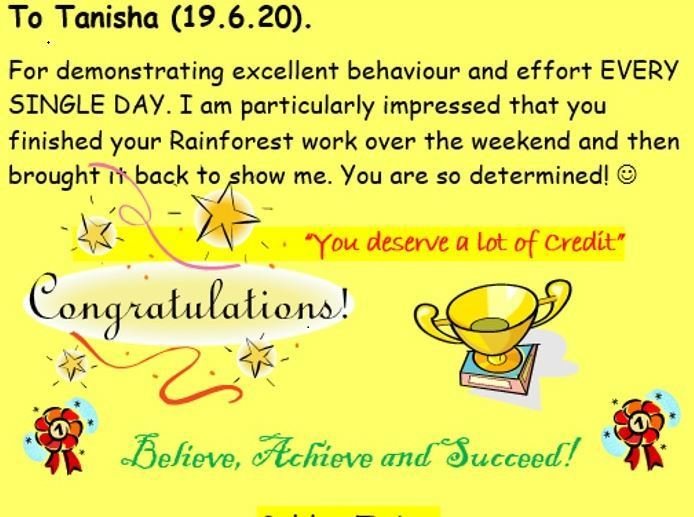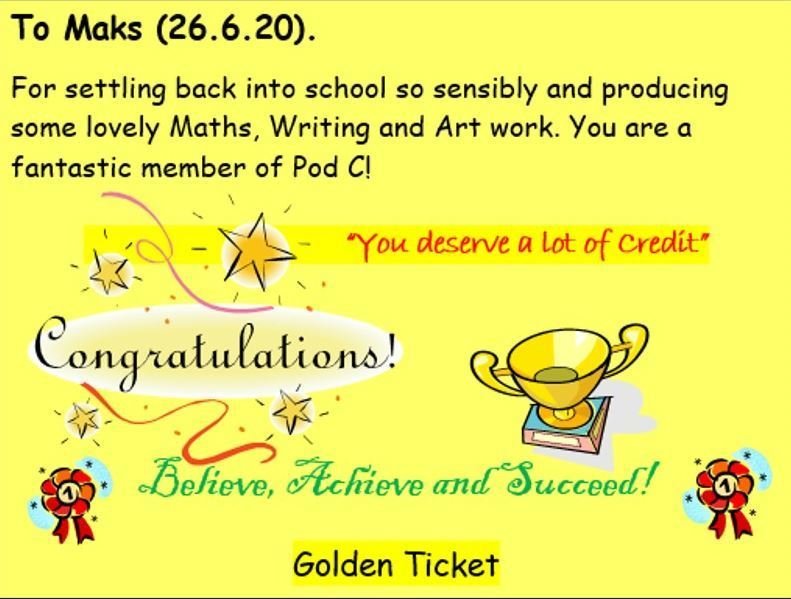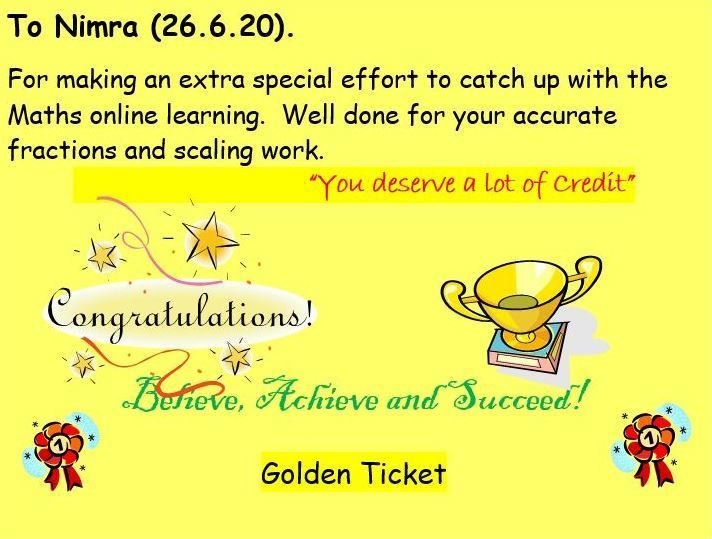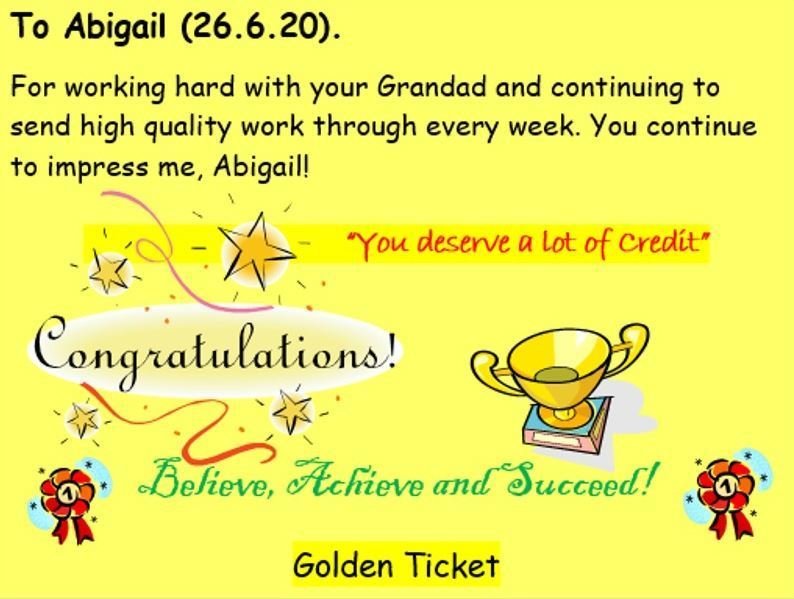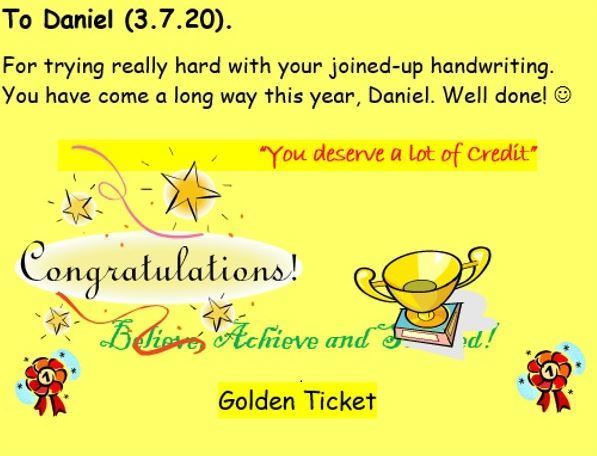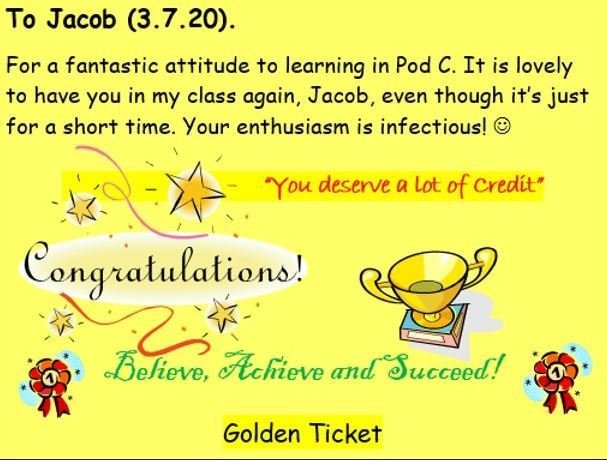 ..