Year 6
Hi there, Rhinos! Welcome to your very own special page on our school website!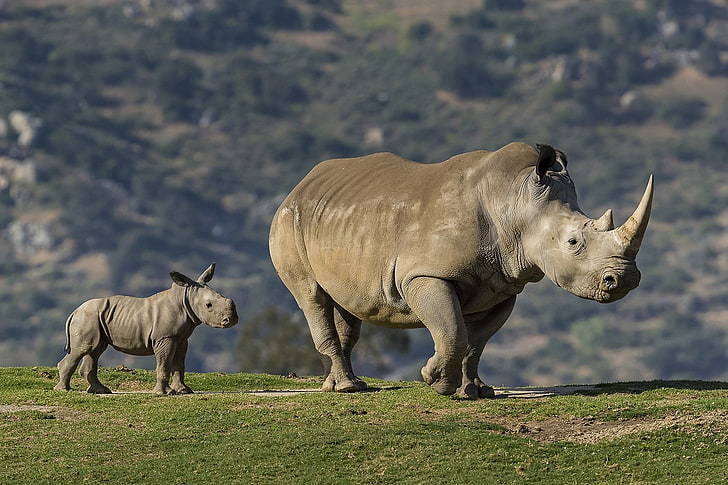 UPDATE - 20.04.2020
The first week of work has now been uploaded for you to begin. Please choose the 'Week 1' tab where you will find information about your home learning activities. Please send us any photos of the work that you have done - we can upload these pictures here so that others can see how well your doing.
Welcome - April 2020
Although we are unable to be at school at this time, the show must go, as they say!
You have all worked so hard this year and come such a long way that it would be an awful shame to stop now.
Therefore, we are going to be making sure that you are able to continue your learning at home by setting work for you to do, right here on this page.
Very soon, you will find the first week of work that you will need to do. There will be some maths and English tasks for you to complete as well as ideas for fun activities that you can do at home.
Until then, please keep checking this page for updates. Please get in touch with us if you've got any questions by using your email accounts. Mrs Taylor has been busy updating the EPortfolio so please visit the different pages to see some different activities and some of the answers to your home learning.
Mr Nunns and Mrs Taylor
If you have a laptop, why not download this quiz and do it as a family? It's tricky so try your best and let's see who's going to get the highest score.