Safeguarding at Hillside
At Hillside Primary School we believe that:
Safeguarding and promoting the welfare of children is everyone's responsibility.
Schools play a key role in the prevention of abuse.
All children have the right to be protected from harm.
Children need support which matches their individual needs, including those who may have experienced abuse.
We have a dedicated Pastoral Care Team, who are trained to deal with safeguarding and behaviour issues. They can be contacted by ringing 01484 226834. Please speak to someone if you have any concerns regarding a child. A copy of our Safeguarding Policy (including Covid19 Annex) can be viewed below.
Our DSLs can be contacted by phone on 01484 226834 or emailing either n.ismail@hillsideprimaryschool.co.uk or jill.mellor@hillsideprimaryschool.co.uk or c.holmes@hillsideprimaryschool.co.uk
All Hillside Primary School staff receive regular training in how to deal with Evacuation, Invacuation and Lockdown.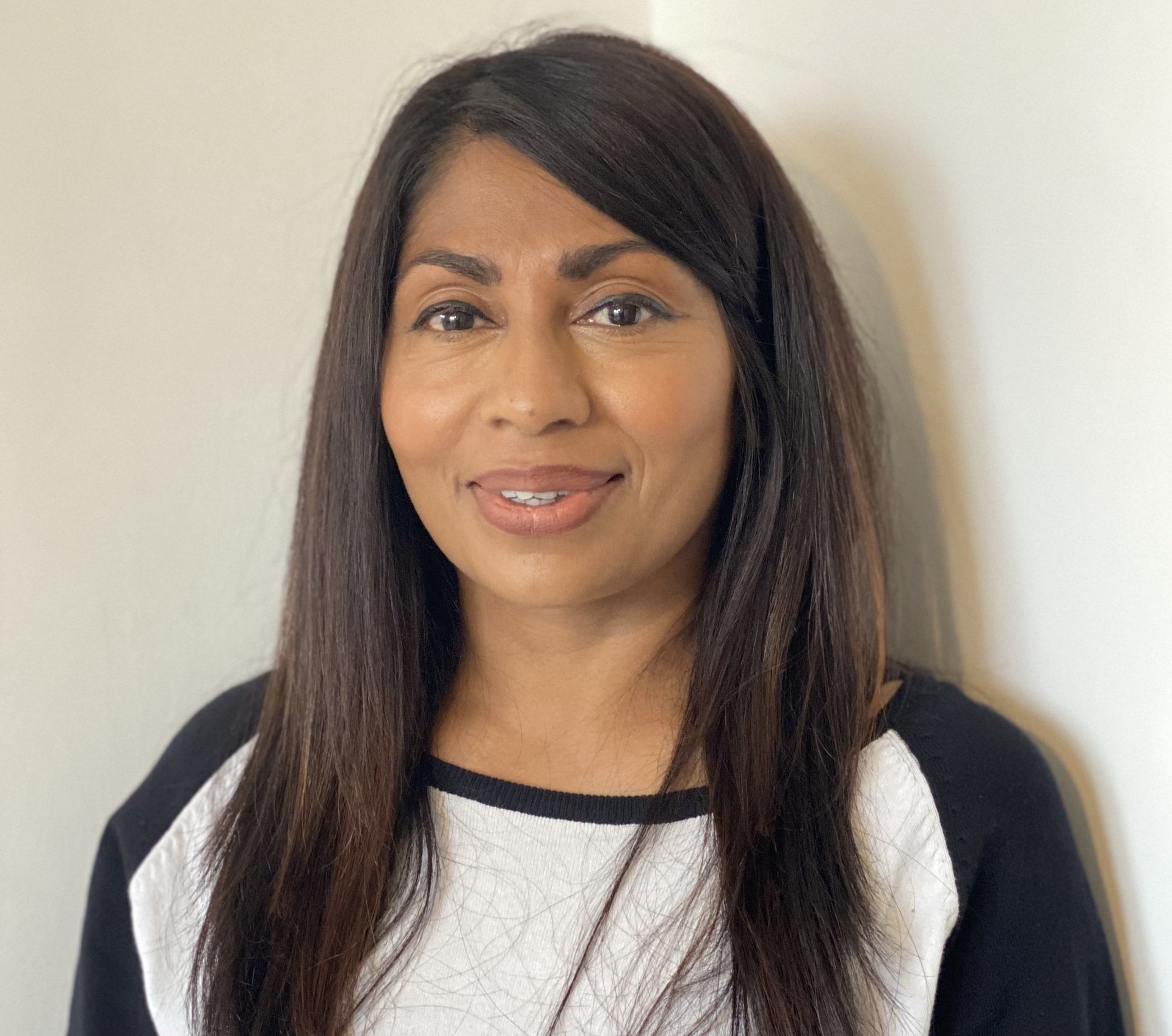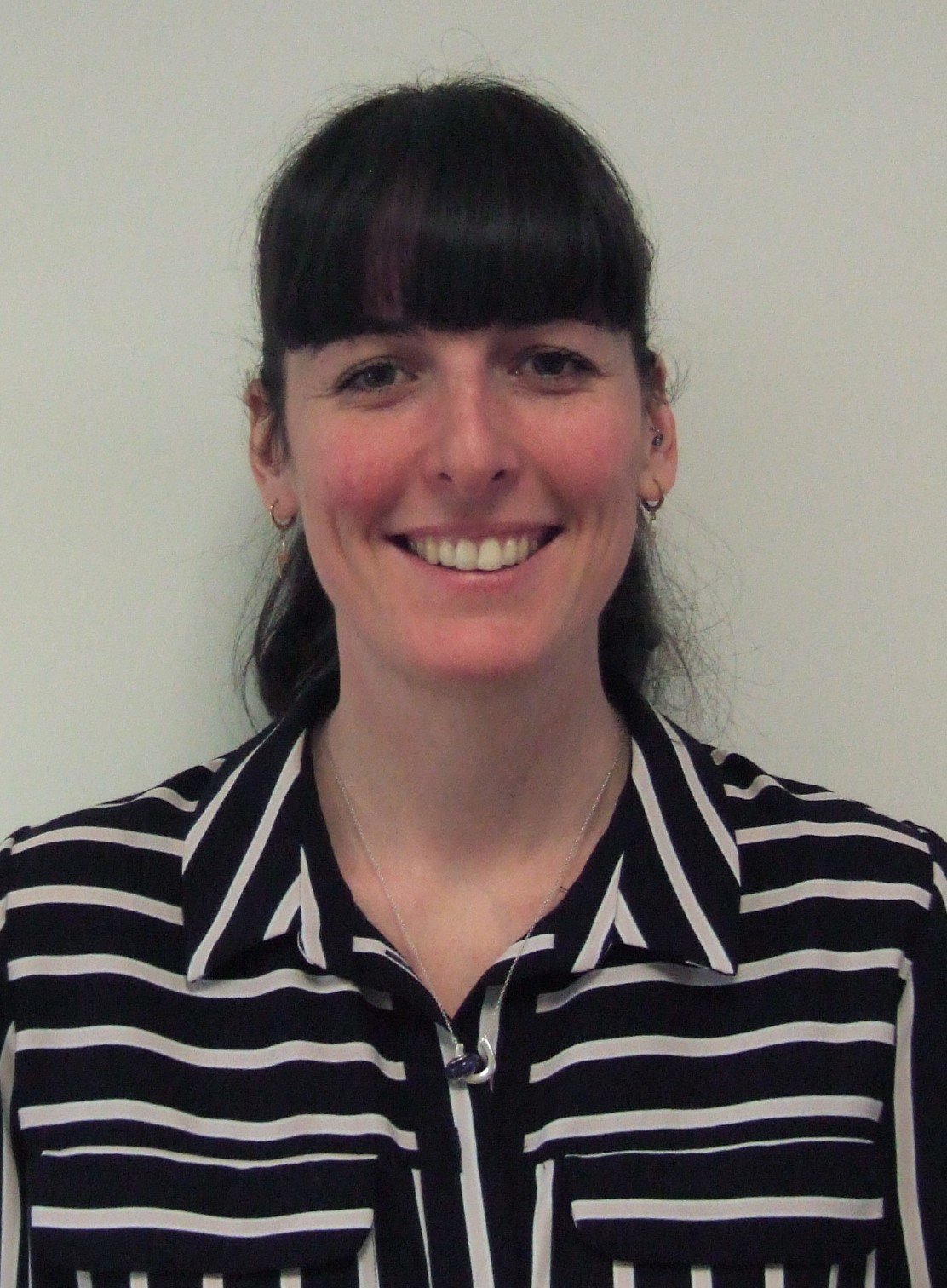 Mrs N Ismail Mrs C Ellis-Holmes
Head Teacher & DSL Assistant Head Teacher & DSL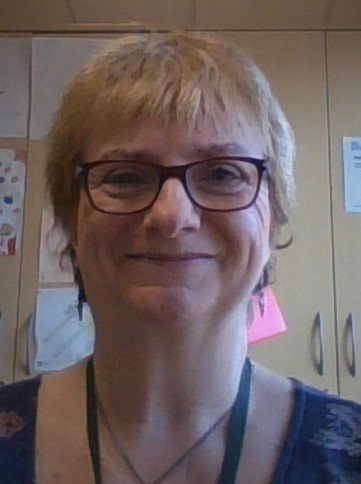 Mrs J Mellor Rev. J Anderson
Safeguarding Support Officer & DSL Safeguarding Governor
Keeping Children Safe in Education Part 1 2021
Working Together to Safeguard Children (WTTSC 2018)
Safeguarding & Child Protection Policy 2021-2022
If you have concerns regarding a child, you can report these concerns without giving your name by contacting Kirklees Children's Social Care on 01484 456848, or you can contact the NSPCC on 0808 800 5000. If you feel a child is at immediate, serious risk, you should phone the police on 999.
Hillside Primary is part of Operation Encompass, which means that if the police are called to a case of domestic abuse and pupils from Hillside are present, a member of our Safeguarding Team is automatically notified the following morning. Staff will check on the children if they are in school and a member of our Safeguarding Team may ring parents/carers to see if we can offer any support. Please click here to see further details about Operation Encompass.
Other useful numbers and websites can be found in the Keeping Children Safe in Education document above.