Reminder - Please do not park on the roundabout when dropping off or collecting your children.
Welcome to Hillside
An Ode to Hillside Primary School
I'd like to introduce myself - my name is Naz Ismail.
You'll find me at the school gates sharing greetings and a smile,
Which demonstrates to everyone how proud I feel to be
Leading staff and children of Hillside School community.
Our ambition is for children to thrive and to Believe
In themselves and their potential, their power to Achieve,
To learn the skills that they will need if they are to Succeed.
That is Hillside's motto, on which we're all agreed.
As part of South Pennine Academy Trust,
We work with other schools and ideas are discussed,
And so by mutual support and close cooperation,
We offer all our pupils the very best in education.
Our ambition is to give young minds the quiet confidence,
That celebrates diversity and helps to build a sense
Of feeling part of something in everything you do,
A home and a community, a place of learning too.
Gorgeous, clever, confident, nervous, calm and serious,
Kind, amazing, energetic, friendly, shy and curious.
The different personalities that make our classrooms sing
With their laughter and their chatter, the hopes and dreams they bring.
We follow the National Curriculum but offer so much more,
Our kids could get a job in science, retail, IT, law.
Builder, artist, footballer, lorry driver, nurse,
Teacher, plumber, YouTuber, or even write in verse.
So, we're going on a journey with lots of learning to be done,
And we all do so much better when we do it having fun.
The road holds many challenges - you win some and you lose some,
But let's travel it together with a smile, here in Newsome.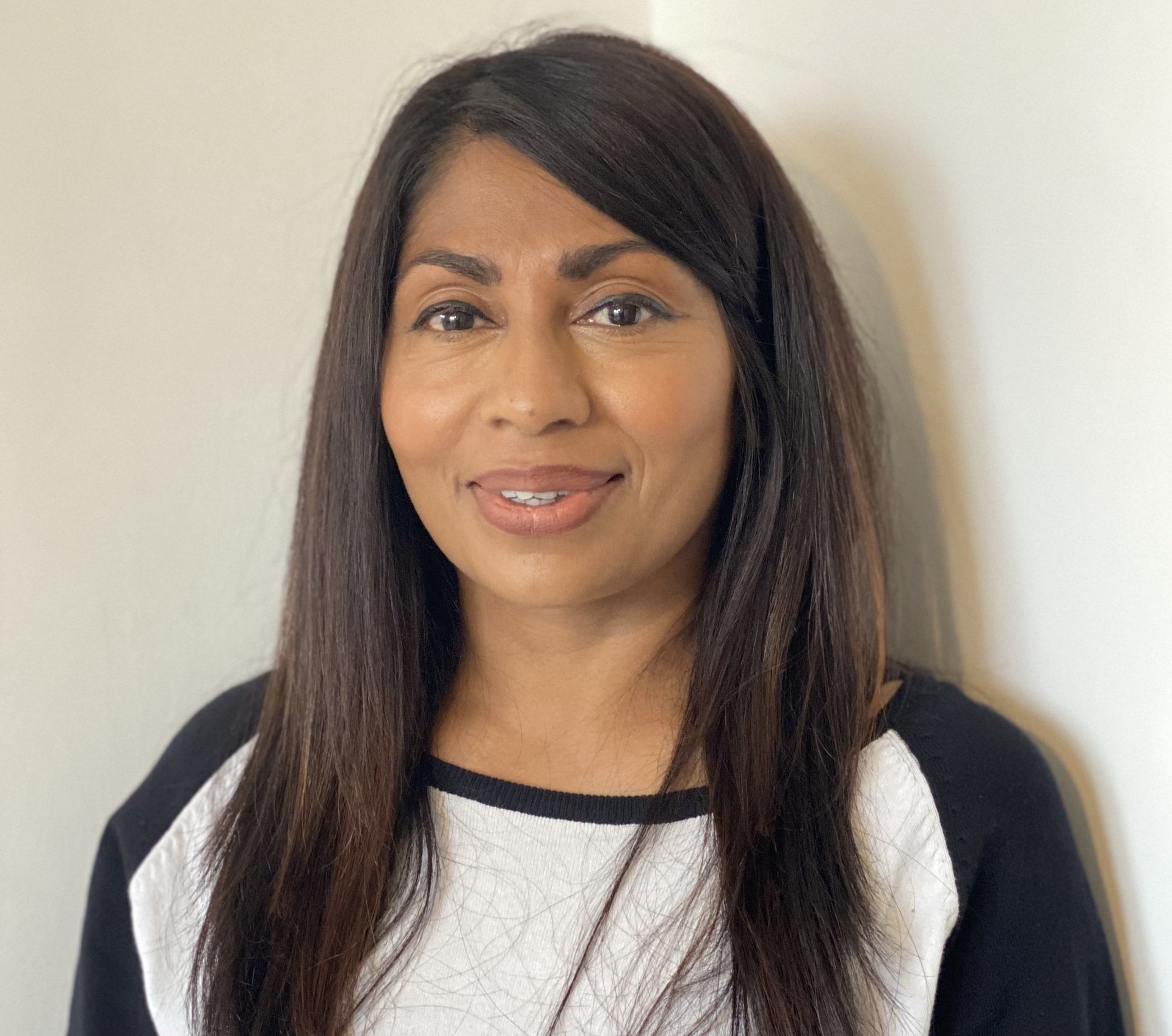 Principal – Nazmunnisha Ismail
Employee of the Month
Latest School Events
There are currently no events.
Calendars page(s): School >>
If you would like a paper copy of any document on the website free of charge, please ask a member of the office staff.