Newsletters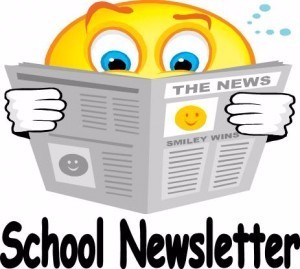 We publish our newsletter every term. We send it out one per family to save paper, so please check your youngest child's bookbag. The newsletter contains important information about school and forthcoming events, so please read it carefully.
Due to Covid 19 restrictions, we will not be sending out newsletters until further notice. We will share information via texts, email, social media and the school website.
Click on the links below for newsletters sent out this academic year.