Admissions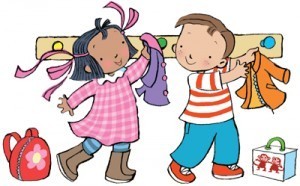 The Governing body have adopted the admission policy written and recommended by Kirklees. Full details are set out in the primary booklet –'Schools in Kirklees – Guide for parents'
Applications for school places should be made via the Kirklees website: www.kirklees.gov.uk/admissions.
Any questions regarding school admissions should be directed to:
Customer Service Centre
Civic Centre 3
Market Street
Huddersfield
HD1 2YZ
Tel. (01484) 225007
Email: pupiladmissions@kirklees.gov.uk
The school PAN (Planned Admissions Number) is 339 (including a 24 place nursery).
Nursery admissions are done through school. Applications for a place can be made once your child is 2 1/2 years old. Forms are available upon request from the school office. We have three intakes a year in Nursery (subject to availability). Please be aware that a place at our Nursery does not guarantee your child will get a full-time place. You will need to apply online before the deadline.
Click on the link below to read the Kirklees policy