New Starters September 2021
A WARM WELCOME FROM HILLSIDE PRIMARY SCHOOL!
BELIEVE, ACHIEVE, SUCCEED!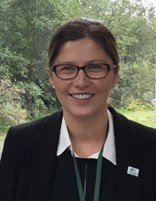 "Our vision is that every member of our school community believes in themselves; achieves because they have the confidence to work hard and try new things and feels successful in whatever goals and ambitions they set themselves both now and in the future."
Mrs N Sadler (Head Teacher)
Welcome Letter - click here for more information about our transition plans
Transition Booklet- click here find out more about staff, the Early Years setting and how to get your child for school.
School Readiness Video- click here for tips on how to make sure child is ready for school with Miss Taylor and Miss Kidger.
Meet Our Reception Team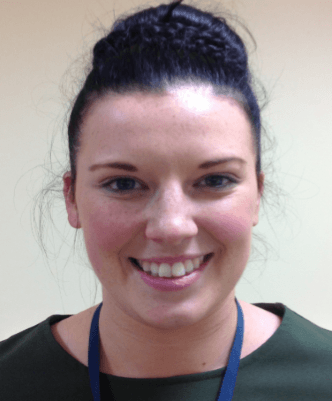 Miss Kidger Miss Taylor
Barn Owls' Teacher Snowy Owls' Teacher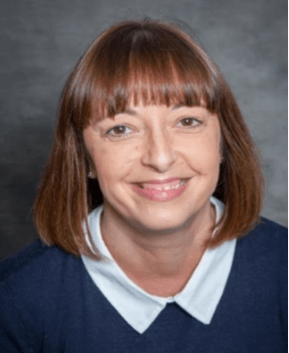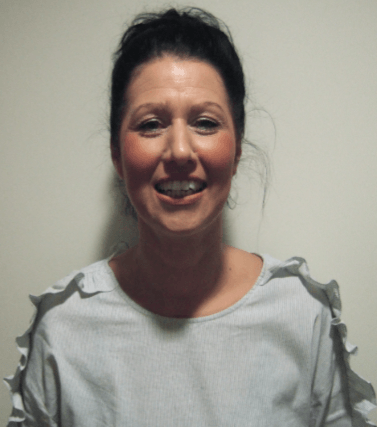 Miss Black Mrs Wilson
Barn Owls' Nursery Nurse Snowy Owls ETA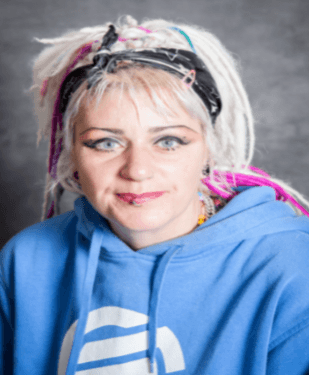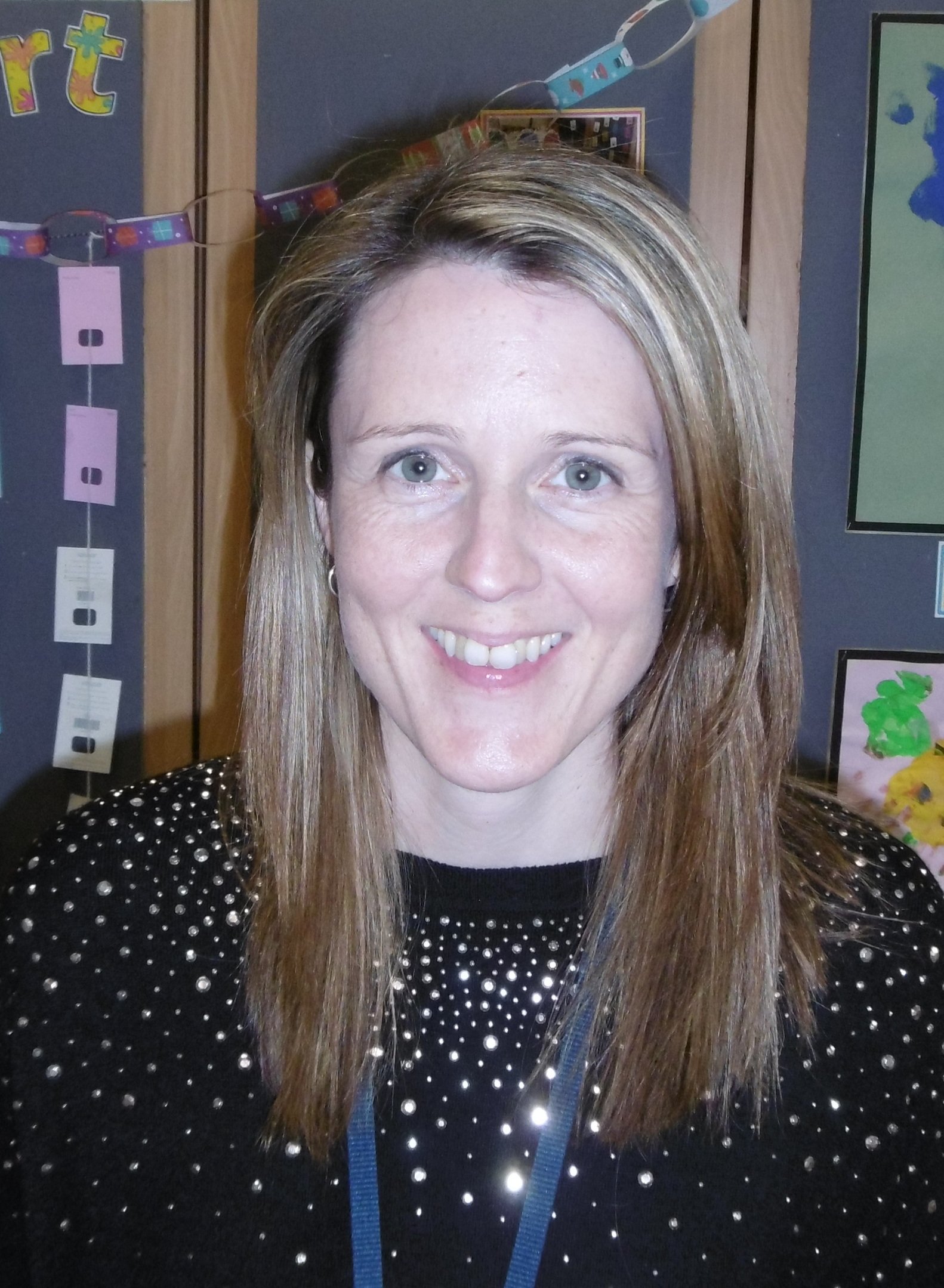 Miss Wells Mrs Mason
Reception ETA Reception Cover Supervisor
Other Staff You May Meet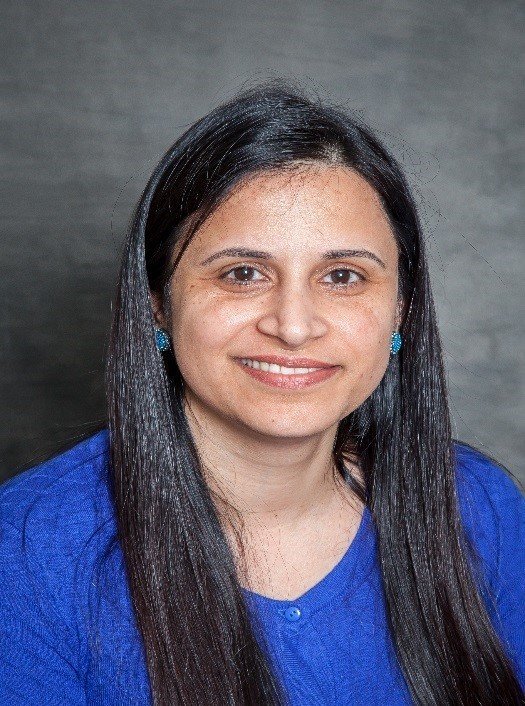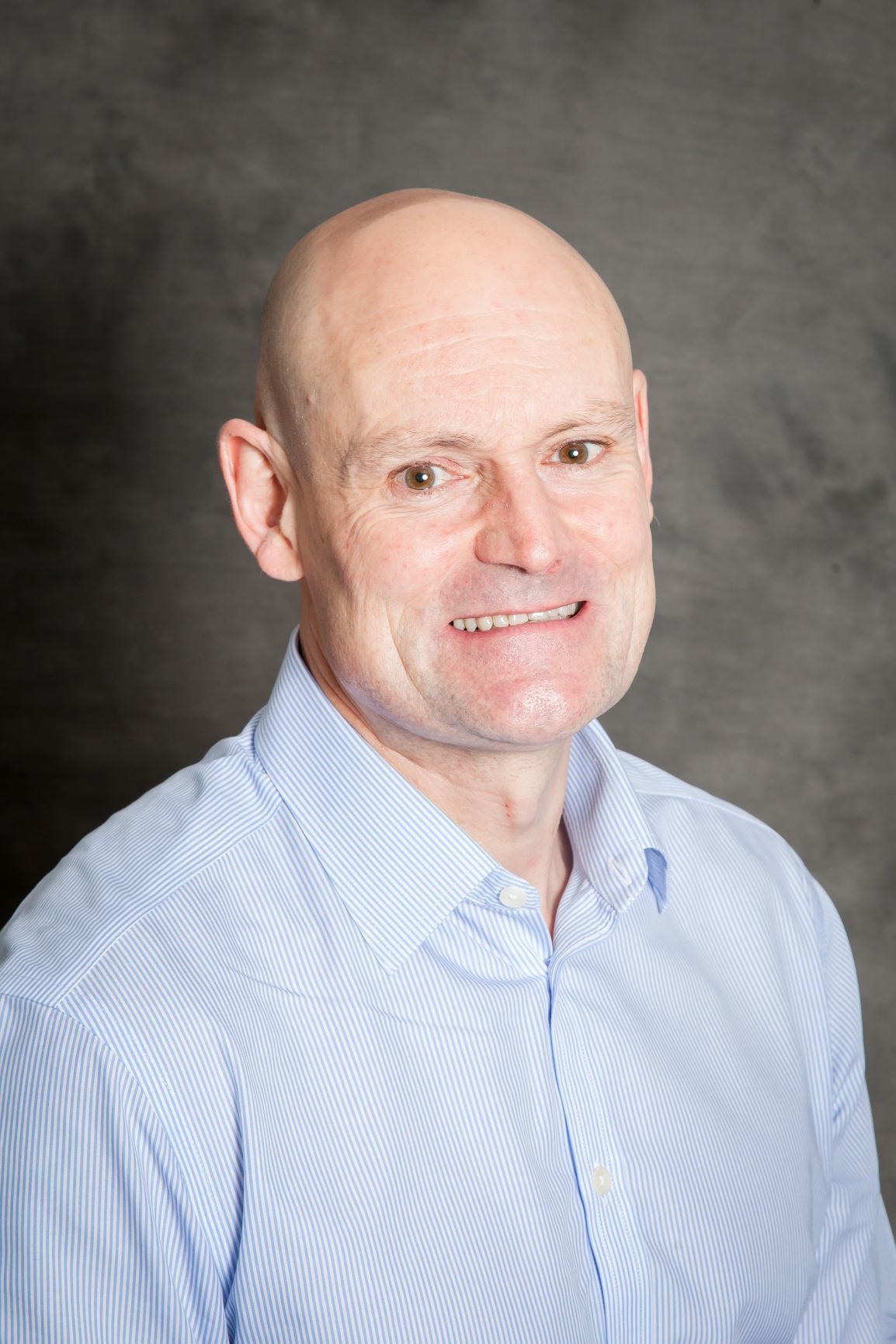 Mrs Kaur Mr White
Key Stage1 Co-ordinator Assistant Head for Inclusion/DSL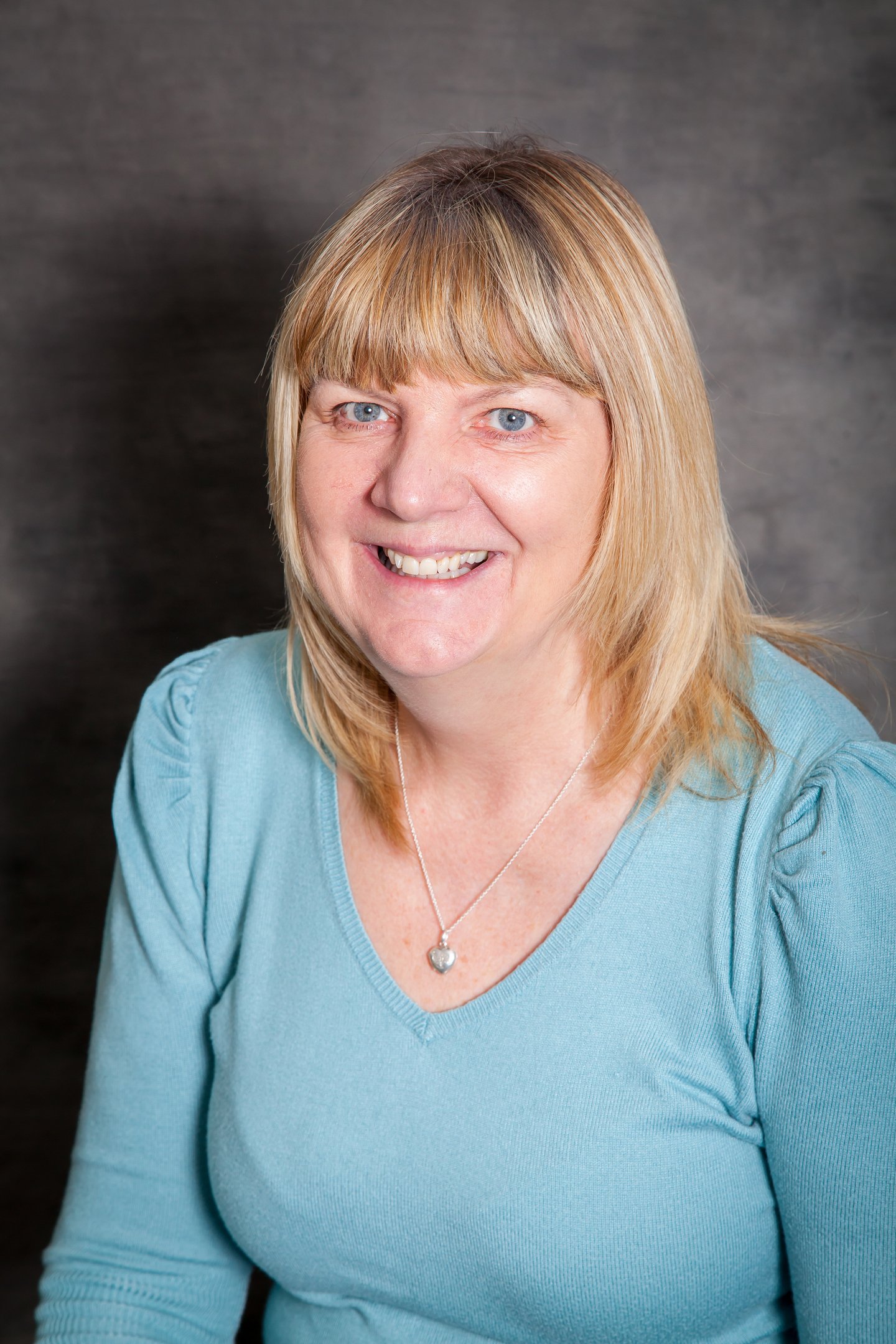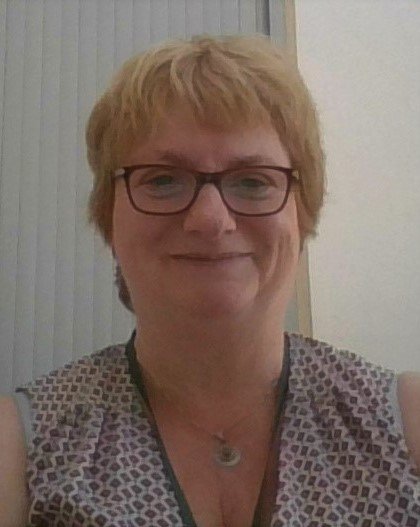 Mrs Heywood Mrs Mellor
Office Manager/Attendance Officer Pastoral Support/DSL
Road Safety advice for parents and carers on getting to school safely. Click here to view the leaflet
Please look under the 'About Our School' and 'Parents' tabs for lots more information about our school.