Reception New Starters 2020-21
Welcome to Hillside Primary School, your child has now secured a place for the academic year 2020/2021. Please look through our welcome booklet, this contains all relevant information to help both you and your child to transition into school. If you need any more information please email hillsidehelp@kirkleeseducation.uk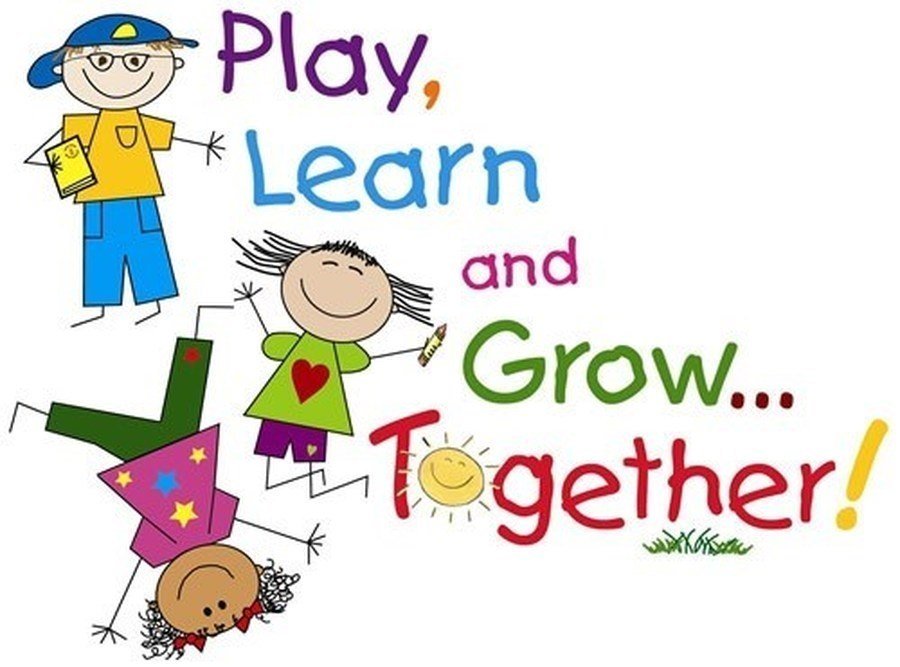 Transition
We will be talking to pre-school and nursery settings, as we always do, to find out where your child is in their learning. We will also be talking to you directly to find out about your child's preferences; things they particularly enjoy, find difficult etc. These conversations usually take place within the context of a stay and play visit to school in July or a home visit in early September, however if this is not possible, due to the current situation, we will think creatively to ensure that we receive all of the information that we need about your child.

You will hear from us soon to find out which class your child will be starting in September.
The links below have some useful resources to support with transition.
Starting Primary School -

The BBC have put together some articles, videos and resources to support you and your child with starting primary school.
Indoor and outdoor learning areas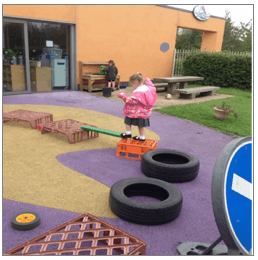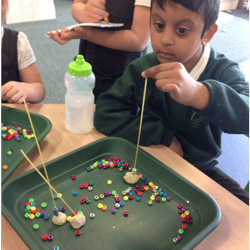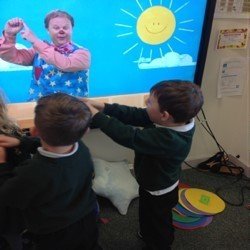 Outdoor area Finger Gym Area Smartboard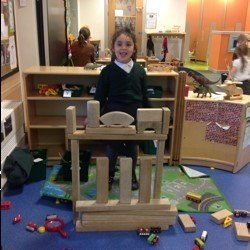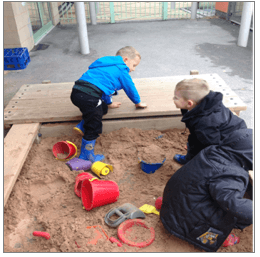 Indoor Area Outdoor Sand Area Role Play Area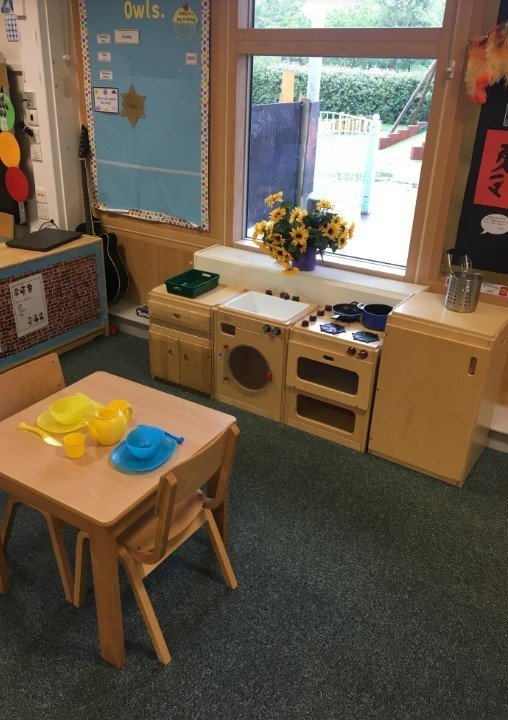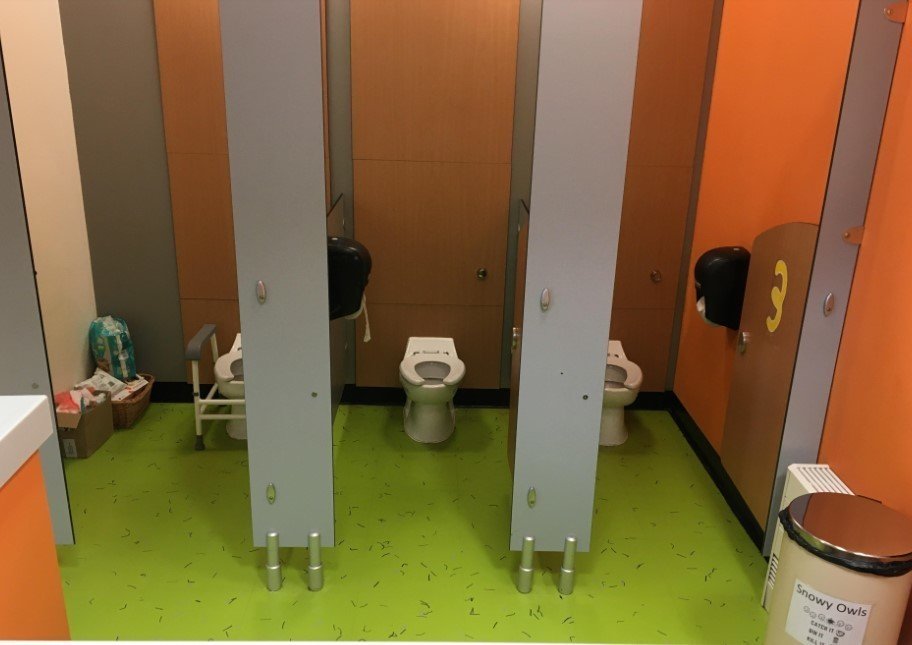 Painting easel Role Play Area Reception Toilets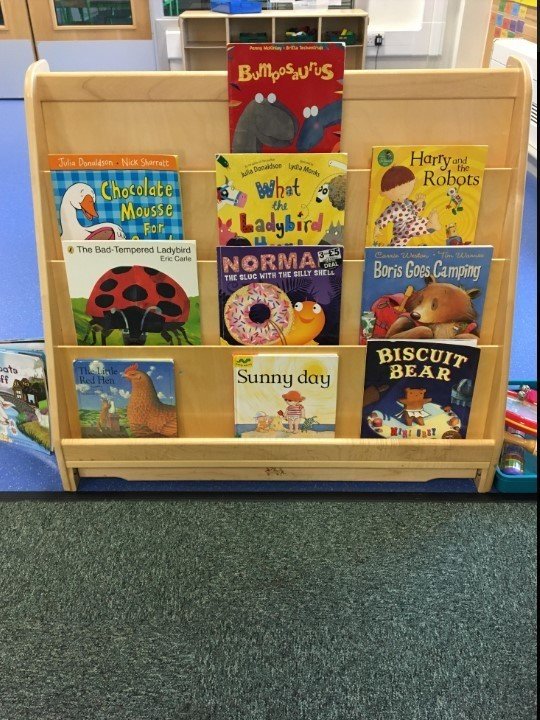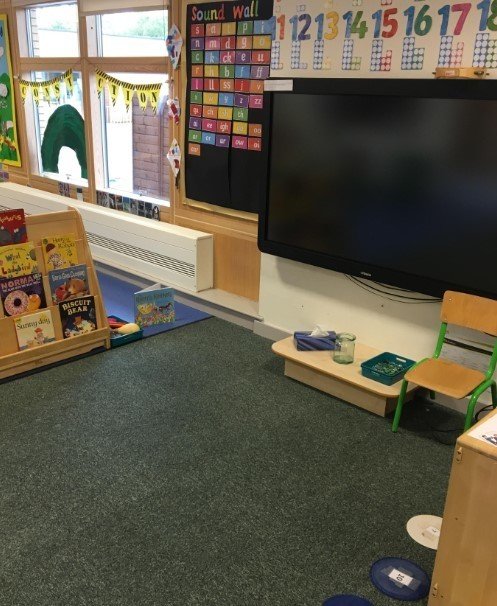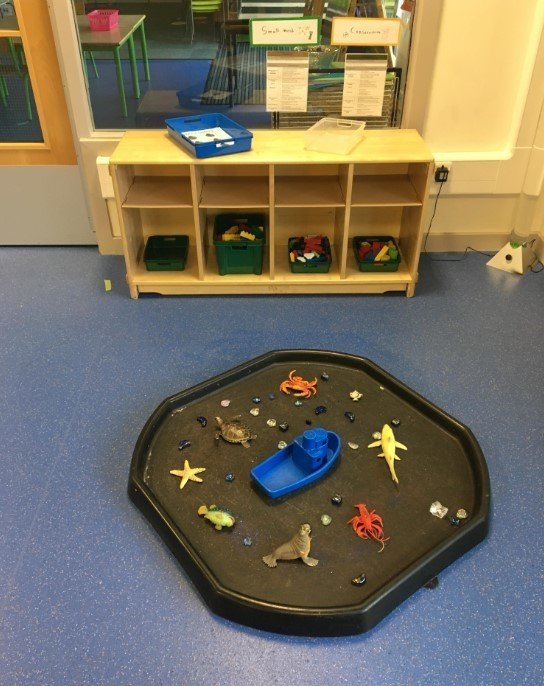 Reading Area Carpet Area in Snowy Owls Construction/small world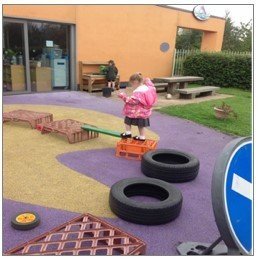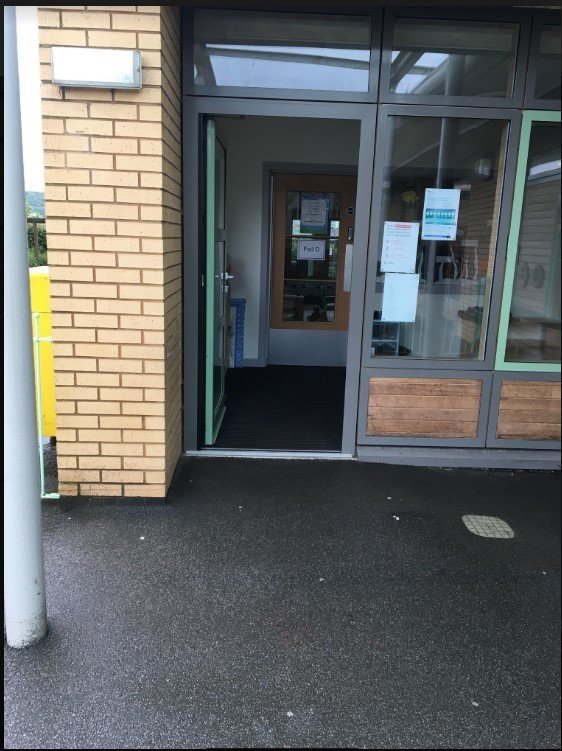 Outdoor Area Reception gate Reception entrance to cloakroom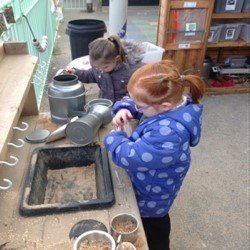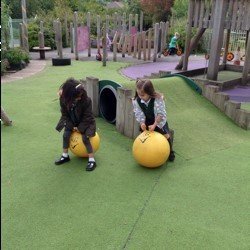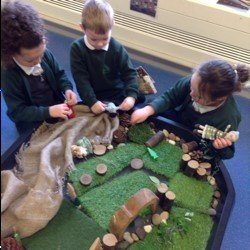 Outdoor Mud Kitchen Outdoor Area Small World Area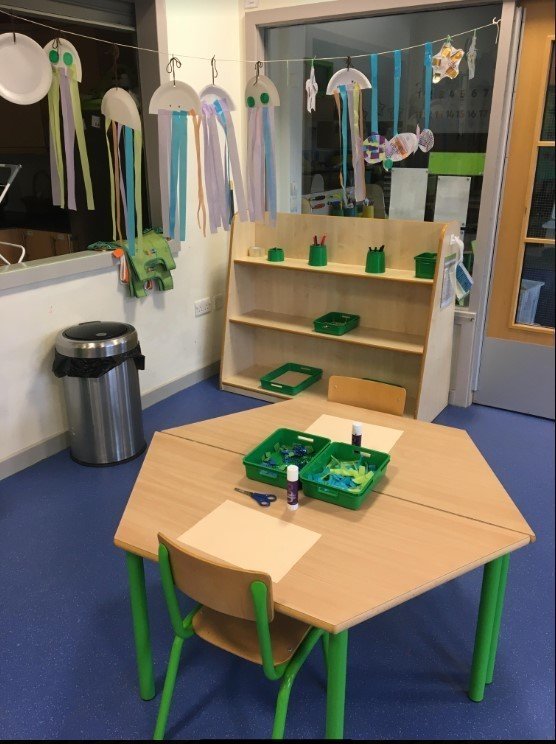 Creative Area
Staff introduction videos
Meet Miss Taylor
Miss Taylor will teach Snowy Owls in September.
Meet Miss McGoldrick
Miss McGoldrick will support Snowy Owls in September.
Meet Miss Kidger
Miss Kidger will teach Barn Owls in September.
Meet Mrs Mason
Mrs Mason will support Barn Owls in September.
Meet Miss Black
Miss Black will support Snowy Owls in September.
Our Golden Rules
Good Behaviour policy - for more information, click here.
Useful Information about RBA (Reception Baseline Assessment)

The reception baseline assessment – essential for building a fairer progress measure for primary schools – is a new national assessment that will be administered in all primary, infant and first schools in England to children in reception classes. It will be introduced in the autumn of 2020.
For the answers and more information, click here.
School Uniform